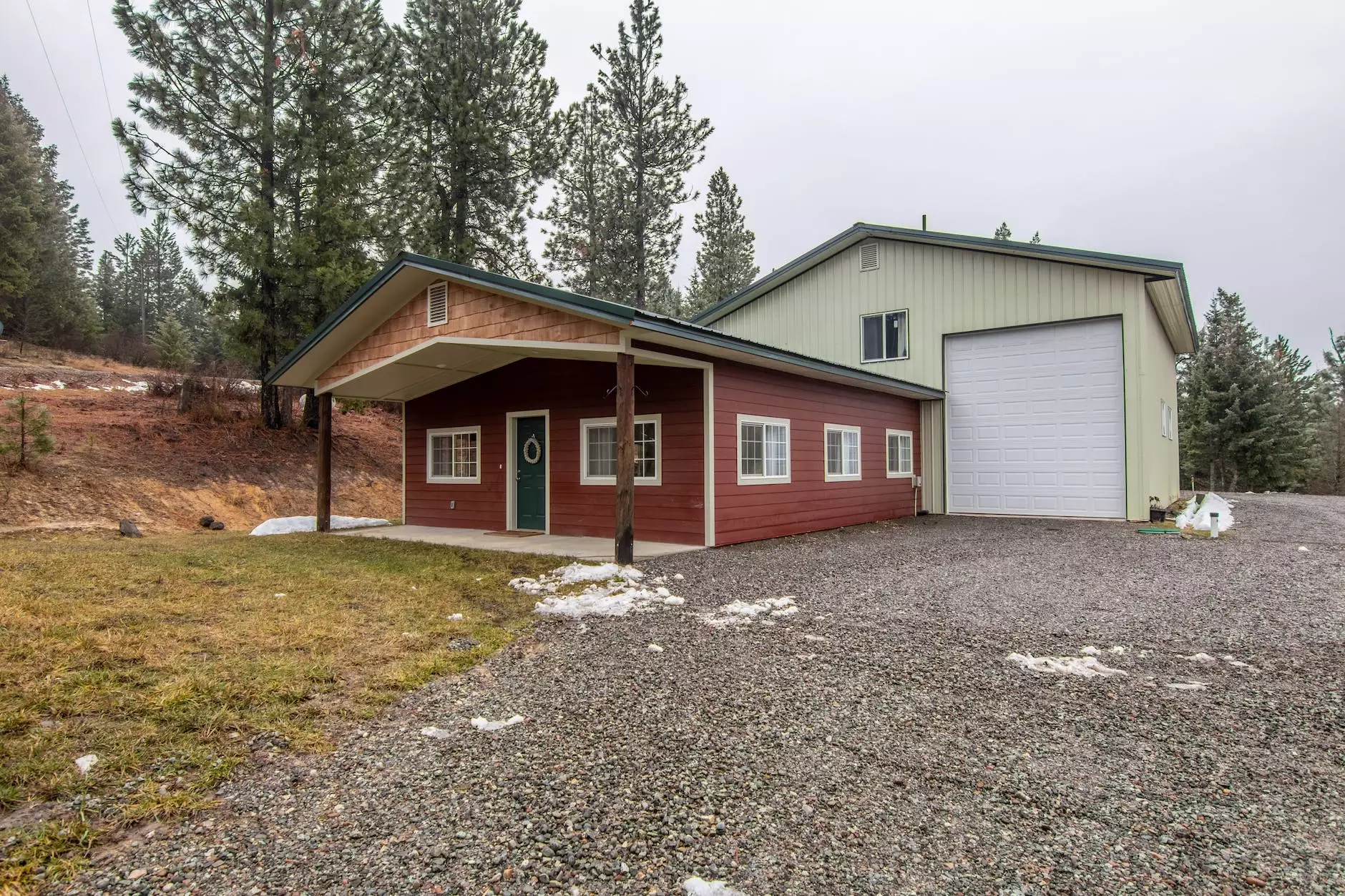 About Beth Molasky-Cornell
Beth Molasky-Cornell is a highly accomplished real estate professional with an extensive background in the industry. With years of experience and a deep understanding of the local market, Beth is the go-to expert for all your real estate needs.
Results Realty - Your Trusted Partner
Results Realty is a leading name in the business and consumer services industry, specializing in real estate. Our commitment to excellence and customer satisfaction sets us apart from the competition. With our deep industry knowledge and personalized approach, we have helped countless clients achieve their real estate goals.
Comprehensive Real Estate Solutions
At Results Realty, we offer a wide range of real estate services tailored to meet the unique needs of our clients. Whether you are buying, selling, or investing in properties, our team is dedicated to providing you with exceptional service and guidance throughout the entire process.
Buying a Home
Looking for your dream home? Beth Molasky-Cornell and the Results Realty team are here to assist you. We understand that buying a home is an important decision, and we strive to make the process as smooth as possible. From identifying the perfect neighborhood to negotiating the best price, we will be by your side every step of the way.
Selling Your Property
If you're looking to sell your property, Results Realty has the expertise and marketing strategies to ensure a successful sale. Beth Molasky-Cornell's in-depth knowledge of the local market and extensive network of buyers will help attract qualified prospects to your listing. We will work tirelessly to get you the best possible price for your property.
Investment Opportunities
Looking to invest in real estate? Results Realty can help you identify lucrative investment opportunities. With our market insights and industry expertise, we will assist you in making informed decisions that yield profitable returns. Whether you are a seasoned investor or new to the world of real estate, we have the resources to guide you.
Why Choose Beth Molasky-Cornell and Results Realty?
Choosing the right real estate professional and agency is essential for a successful transaction. Here's why Beth Molasky-Cornell and Results Realty are the perfect choice:
1. Extensive Experience
Beth Molasky-Cornell brings a wealth of experience to the table. With a proven track record, she has handled a wide variety of real estate transactions, ensuring a seamless and stress-free process for her clients.
2. Local Market Expertise
Results Realty's team has an in-depth understanding of the local market trends and conditions. We stay up-to-date with the latest developments, allowing us to provide accurate insights and guidance to our clients.
3. Personalized Approach
We believe in building strong relationships with our clients. We take the time to understand their unique needs and preferences, enabling us to tailor our services to meet their specific goals. Your satisfaction is our top priority.
4. Strong Negotiation Skills
Negotiating the best possible deal is a part of what sets us apart. Beth Molasky-Cornell has honed her negotiation skills over the years, ensuring that her clients get the most favorable terms and outcomes.
5. Exceptional Customer Service
Results Realty is committed to providing exceptional customer service. We believe that open communication and transparency are key to a successful partnership. You can rely on us to be responsive, attentive, and dedicated throughout the entire real estate process.
Contact Beth Molasky-Cornell at Results Realty
If you are looking for a real estate professional who goes above and beyond, contact Beth Molasky-Cornell at Results Realty today. We are here to assist you with all your real estate needs and make your experience as seamless as possible.
Don't miss out on the opportunity to work with our team of experts. Get in touch with us now and let us help you achieve your real estate goals. Experience the Results Realty difference today!