Winterwood Senior Apartments Featured on Las Vegas Business Press
Aug 7, 2023
Affordable Housing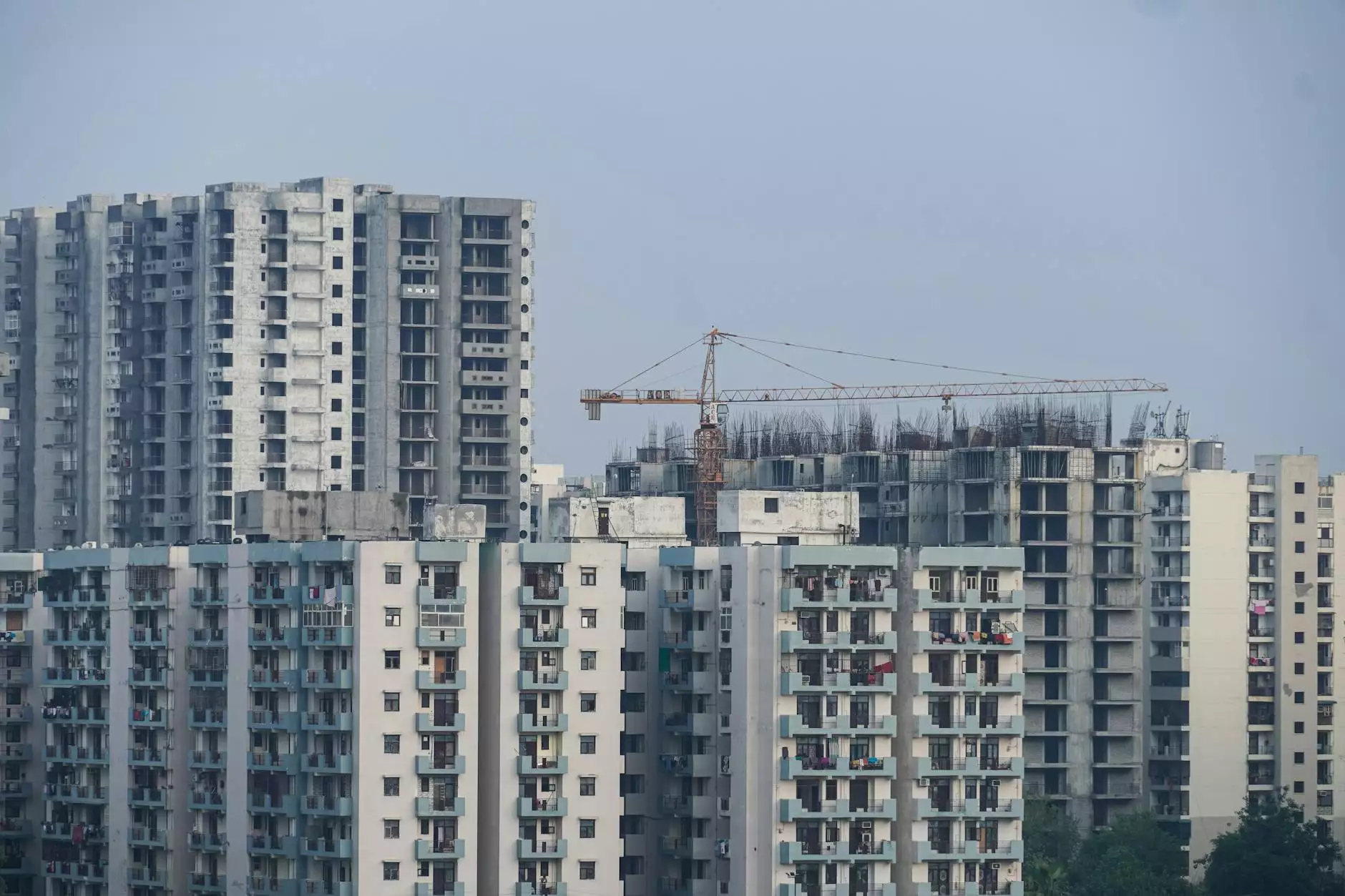 About Winterwood Senior Apartments
Welcome to Winterwood Senior Apartments, where luxury meets comfortable senior living in the heart of Las Vegas. As one of the premier senior living communities in the area, Winterwood offers an exceptional living experience for adults aged 55 and older. Our community is designed to cater to the unique needs and preferences of our senior residents, providing a warm and inviting atmosphere combined with upscale amenities and convenient services.
Premium Amenities and Features
At Winterwood Senior Apartments, we understand the importance of having access to top-notch amenities and facilities. Our community boasts a wide range of features designed to enhance the quality of life for our residents. Whether you're looking to stay active or prefer a more relaxed lifestyle, Winterwood has something for everyone:
1. Spacious and Well-Designed Apartments
Each of our senior apartments is thoughtfully designed with your comfort in mind. Enjoy spacious floor plans that include modern kitchens, cozy living areas, and private bedrooms. Our apartments are also equipped with convenient features such as in-unit laundry facilities and walk-in closets.
2. On-Site Fitness Center
Stay fit and healthy at our state-of-the-art fitness center. Equipped with top-of-the-line exercise equipment, our fitness center enables you to engage in various workout routines, tailored to your fitness level and needs. Regular exercise is crucial for maintaining vitality and overall well-being.
3. Outdoor Recreation Areas
Enjoy the beautiful Las Vegas weather in our outdoor recreation areas. Take a leisurely stroll through our well-maintained gardens or relax with a good book on the outdoor patio. Our outdoor spaces provide the perfect backdrop for enjoying nature and socializing with fellow residents.
4. Community Events and Activities
At Winterwood, we promote a vibrant and engaging lifestyle. Our community offers an array of events and activities, catered specifically to the interests of our senior residents. From group fitness classes to arts and crafts workshops, there's always something exciting happening at Winterwood.
5. Pet-Friendly Environment
We understand that pets are cherished members of the family. Winterwood Senior Apartments is a pet-friendly community, allowing you to bring your furry companion along. Enjoy walks with your dog around our well-manicured grounds or spend quality time with your cat in the comfort of your apartment.
Senior Living at its Finest
Winterwood Senior Apartments takes pride in providing seniors in Las Vegas with exceptional living options. Our prime location offers easy access to shopping centers, restaurants, medical facilities, and other everyday conveniences. With our dedicated staff and attentive management, we strive to create an atmosphere that fosters independence, comfort, and a true sense of community.
Contact Winterwood Senior Apartments
If you're ready to experience the best in senior living, we invite you to visit us at Winterwood Senior Apartments. Connect with our friendly leasing team to schedule a tour and discover everything our community has to offer. Don't miss out on the opportunity to embrace an enriched and fulfilling lifestyle at Winterwood!
Contact Details:
Address: 123 Main Street, Las Vegas, NV 89101
Phone: (555) 123-4567
Email: [email protected]
Website:www.winterwoodapartments.com