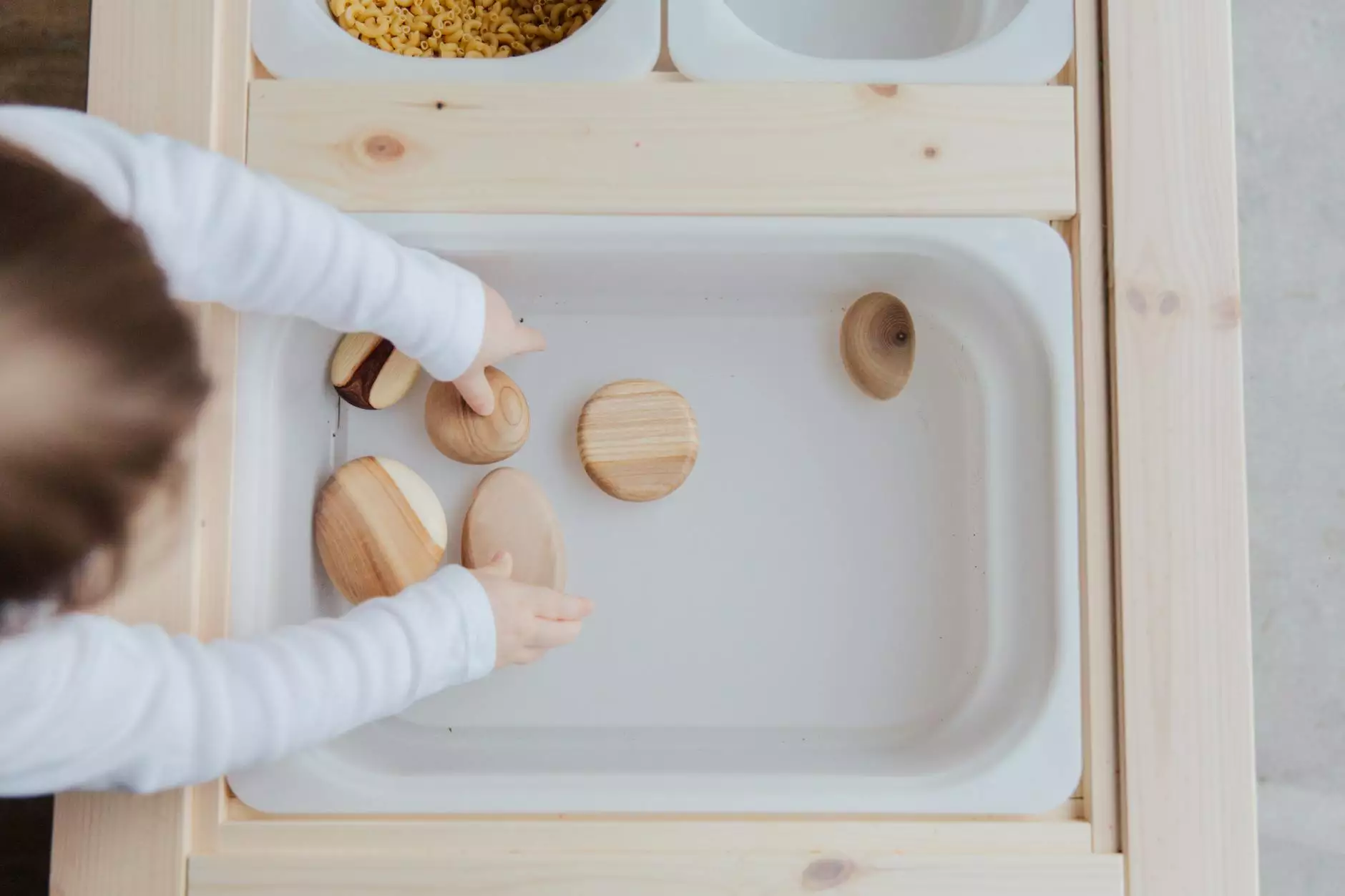 Results Realty - Leading Development Services in Nevada
If you are seeking top-quality development services in Nevada, look no further than Results Realty. As a trusted name in the real estate industry, we specialize in providing affordable housing solutions through our expertise in development. With our commitment to excellence and personalized approach, we ensure that all your real estate needs are met efficiently and effectively.
Comprehensive Development Solutions
At Results Realty, we understand the importance of affordable housing in Nevada's communities. Our team of dedicated professionals is highly experienced in all aspects of development and is equipped to handle projects of any scale. With our comprehensive solutions, we aim to create sustainable housing options that positively impact individuals, families, and the community as a whole.
Affordable Housing Expertise
In today's competitive real estate market, finding affordable housing options can be challenging. Luckily, Results Realty specializes in providing affordable housing solutions in Nevada. Our team of experts possesses an in-depth understanding of the local market, ensuring that we are well-equipped to meet the unique needs of our clients.
Collaborative Approach
At Results Realty, we believe in the power of collaboration. Our development projects involve close cooperation with various stakeholders, including community organizations, government agencies, architects, contractors, and investors. By fostering relationships and working together, we ensure that our development initiatives align with the aspirations and needs of the community, resulting in successful outcomes for all parties involved.
Our Development Process
Integrating our industry expertise and innovative approach, Results Realty follows a meticulous development process to ensure the success of each project. Our process includes:
Site Identification and Analysis: We carefully assess potential development sites, considering factors such as location, feasibility, and community impact.
Project Planning and Design: Our team of skilled professionals collaborates to create detailed plans and designs that optimize space, functionality, and aesthetics.
Financial Modeling and Funding: We conduct comprehensive financial analyses, identify suitable funding sources, and develop financial models that align with project goals.
Permitting and Approvals: Results Realty handles all necessary permits and approvals, ensuring compliance with local regulations and zoning laws.
Construction and Project Management: We oversee the construction process, managing timelines, budgets, and quality to deliver exceptional results.
Property Marketing and Occupancy: Our marketing strategies effectively promote the developed properties, maximizing occupancy rates and ensuring long-term sustainability.
Why Choose Results Realty for Development Services in Nevada?
When it comes to development services in Nevada, Results Realty stands out for several key reasons:
Expertise and Experience
With years of experience in the real estate industry, Results Realty has honed our skills and gained valuable expertise in development. Our team consists of professionals who are committed to providing top-notch services to our clients, ensuring exceptional results every time.
Focus on Affordable Housing
Results Realty understands the critical need for affordable housing in Nevada. Our development services prioritize creating sustainable and affordable housing options, contributing positively to communities and helping individuals and families thrive.
Collaborative Partnerships
Our approach is built on fostering collaborative partnerships. By working closely with various stakeholders, we ensure that our development projects reflect the unique characteristics and needs of each community. This collaboration optimizes project outcomes and paves the way for long-term success.
Personalized Assistance
Results Realty takes pride in delivering personalized assistance to each client. We understand that every project is unique, which is why we tailor our approach to accommodate your specific goals and requirements. Our dedicated team will work closely with you to provide guidance and support throughout the entire development process.
Contact us today for your Development needs
When it comes to development services in Nevada, Results Realty is your trusted partner. Our commitment to excellence, affordable housing expertise, and collaborative approach set us apart. Contact our team today to discuss your development needs and let us help you turn your vision into a reality.