Valley View Plaza - CG Cambridge Group
May 4, 2023
Promenade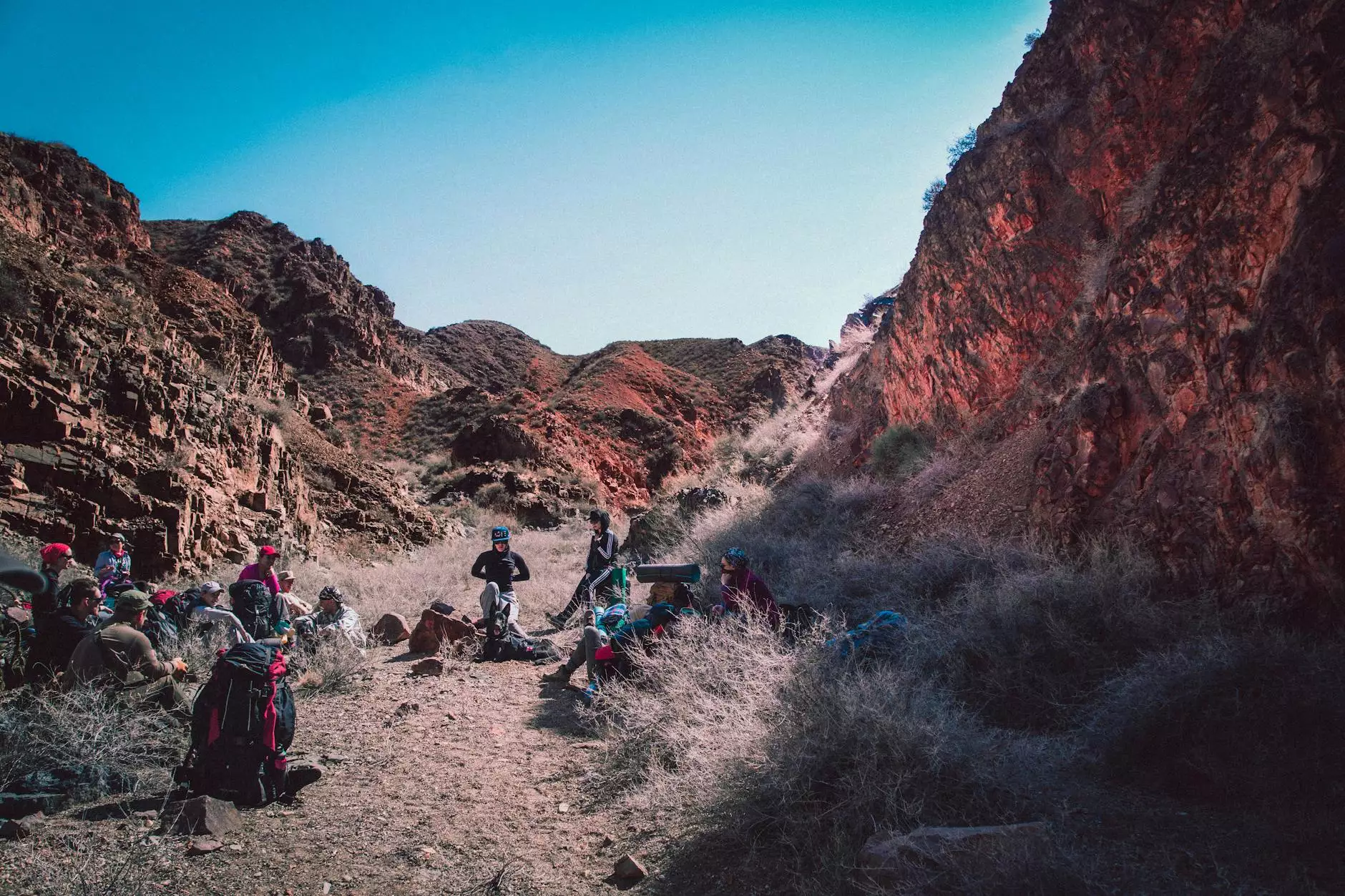 Discover a Premier Commercial Property in the Heart of the Valley
Welcome to Valley View Plaza, a prestigious commercial property managed by CG Cambridge Group, a trusted name in the real estate industry. Situated in the bustling heart of the Valley, Valley View Plaza offers a prime location for businesses seeking a dynamic and vibrant space to thrive.
Your Gateway to Success
Valley View Plaza provides the perfect blend of modern design, state-of-the-art facilities, and business-friendly amenities. This premier commercial property caters to a diverse range of business needs, from startups to established enterprises.
Prime Location
Conveniently located in the heart of the Valley, Valley View Plaza is easily accessible from major highways and is surrounded by thriving local businesses. Its strategic position ensures high visibility and easy reach for both your clients and employees.
Impressive Facilities
Valley View Plaza boasts an array of impressive facilities designed to enhance your business operations. Our meticulously planned office spaces provide a comfortable and productive environment, while our state-of-the-art technology infrastructure ensures seamless connectivity.
Business-Friendly Amenities
To further support your success, Valley View Plaza offers a range of business-friendly amenities. From ample parking spaces for your clients and employees to elegant conference rooms equipped with the latest audiovisual technology, we have considered every detail to meet your needs.
Leasing Options Tailored to Your Requirements
Valley View Plaza understands that every business has unique requirements. That's why we offer flexible leasing options to accommodate your specific needs. Whether you need a small office space or an entire floor, our team is dedicated to finding the perfect solution for your business.
Competitive Pricing
At Valley View Plaza, we believe that exceptional quality and affordability can go hand in hand. Our leasing options are competitively priced, ensuring that you receive great value for your investment. Don't compromise on your business's success – choose Valley View Plaza as your next business location.
Personalized Support from Results Realty
Results Realty, our trusted partner in the real estate industry, is committed to providing exceptional support and guidance throughout your leasing journey. With a deep understanding of the local market, their experienced professionals will assist you in securing the perfect space at Valley View Plaza.
Contact Us Today
Experience the prime location, impressive facilities, and business-friendly amenities offered by Valley View Plaza. Contact Results Realty now to schedule a visit, discuss leasing options, and take the next step towards your business's success. Trust us to make your vision a reality.