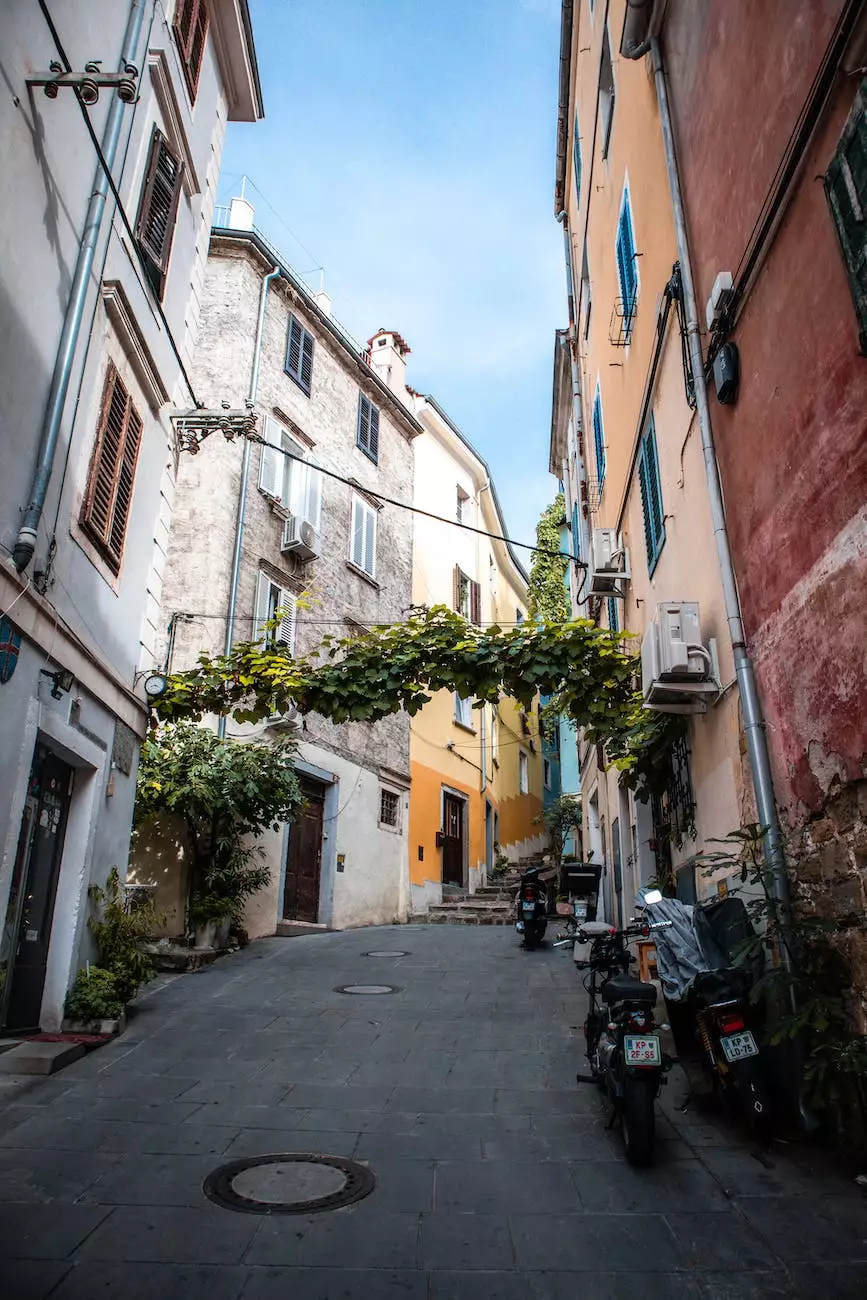 Introduction
Welcome to the Renters FAQ page for tenants of Results Realty. As a leading provider of real estate services in the Business and Consumer Services industry, we strive to provide comprehensive information and assistance to our valued tenants. In this guide, you will find answers to frequently asked questions, various tips, and important details to enhance your rental experience.
1. Application Process
Applying for a rental property is an important step in finding your perfect home. At Results Realty, we make the process transparent and efficient. Our online application form allows you to submit your details and necessary documents conveniently. We prioritize fair assessments and consider all applications carefully.
1.1 Application Requirements
It's important to have all the necessary documents ready when applying. These typically include:
Completed application form
Government-issued identification
Proof of employment or income
References
Any additional documentation required by the specific property
1.2 Application Review
Once your application is submitted, our team will review it carefully. We conduct a comprehensive screening process to ensure the suitability of tenants for each property. This includes verifying your employment, checking references, and conducting a credit check. We strive to complete the review within a reasonable timeframe and will promptly communicate the results to you.
2. Lease Agreement
When renting through Results Realty, you will sign a lease agreement that outlines the terms and conditions of your tenancy. The lease agreement is a legally binding document, and it's important to understand its contents before signing.
2.1 Lease Duration
The lease duration varies depending on the property and the agreement between the landlord and Results Realty. Most leases have a minimum term of 6 months to a year, with the possibility of renewal upon mutual agreement.
2.2 Rent Payments
Rent payments are typically due on a monthly basis. You will be provided with the details for making rent payments, including the preferred method of payment and due dates. Results Realty offers convenient online payment options to ensure a hassle-free experience.
3. Maintenance and Repairs
At Results Realty, we strive to provide a safe and comfortable living environment for our tenants. If you encounter any maintenance or repair issues during your tenancy, we have a dedicated team ready to assist you.
3.1 Reporting Maintenance Issues
If you have a maintenance issue, please report it to our office as soon as possible. You can reach out through our website, via email, or by calling our support hotline. Providing detailed information about the issue will help our team address it promptly.
3.2 Emergency Maintenance
In case of emergencies, such as water leaks or electrical problems, please contact our emergency hotline immediately. We have 24/7 support available to respond to urgent maintenance issues.
4. Move-In and Move-Out Process
Moving in and out of a rental property can often be a hectic process. At Results Realty, we aim to streamline the move-in and move-out process to ensure a smooth transition for our tenants.
4.1 Move-In Inspection
Prior to your move-in date, we conduct a thorough inspection of the property with you. We document the condition of the unit and make note of any existing damages. This helps protect both parties' interests and ensures transparency throughout the tenancy.
4.2 Move-Out Guidelines
When you decide to move out, we provide detailed guidelines and instructions to make the process easier. These include cleaning requirements, returning keys, and scheduling a move-out inspection. Following these guidelines will help ensure a smooth transition and maximize the return of your security deposit.
5. Additional Tenant Resources
Results Realty values its tenants and aims to provide a positive rental experience. In addition to this FAQ page, we offer various resources to assist you:
5.1 Tenant Portal
Our tenant portal allows you to conveniently manage your rental account. You can access important documents, submit maintenance requests, and communicate with our team easily. We encourage all tenants to take advantage of this valuable tool.
5.2 Tenant Handbook
We provide a comprehensive tenant handbook that covers important policies, procedures, and guidelines. This resource offers valuable information about your rights and responsibilities as a tenant.
5.3 Frequently Asked Questions (FAQ)
Our FAQ section covers a wide range of common questions and concerns. Feel free to explore it further to find answers to any additional queries you may have.
At Results Realty, we are committed to delivering exceptional service to our tenants. If you have any further questions or need assistance, please do not hesitate to reach out to our dedicated team. We are here to ensure you have a positive and fulfilling rental experience.