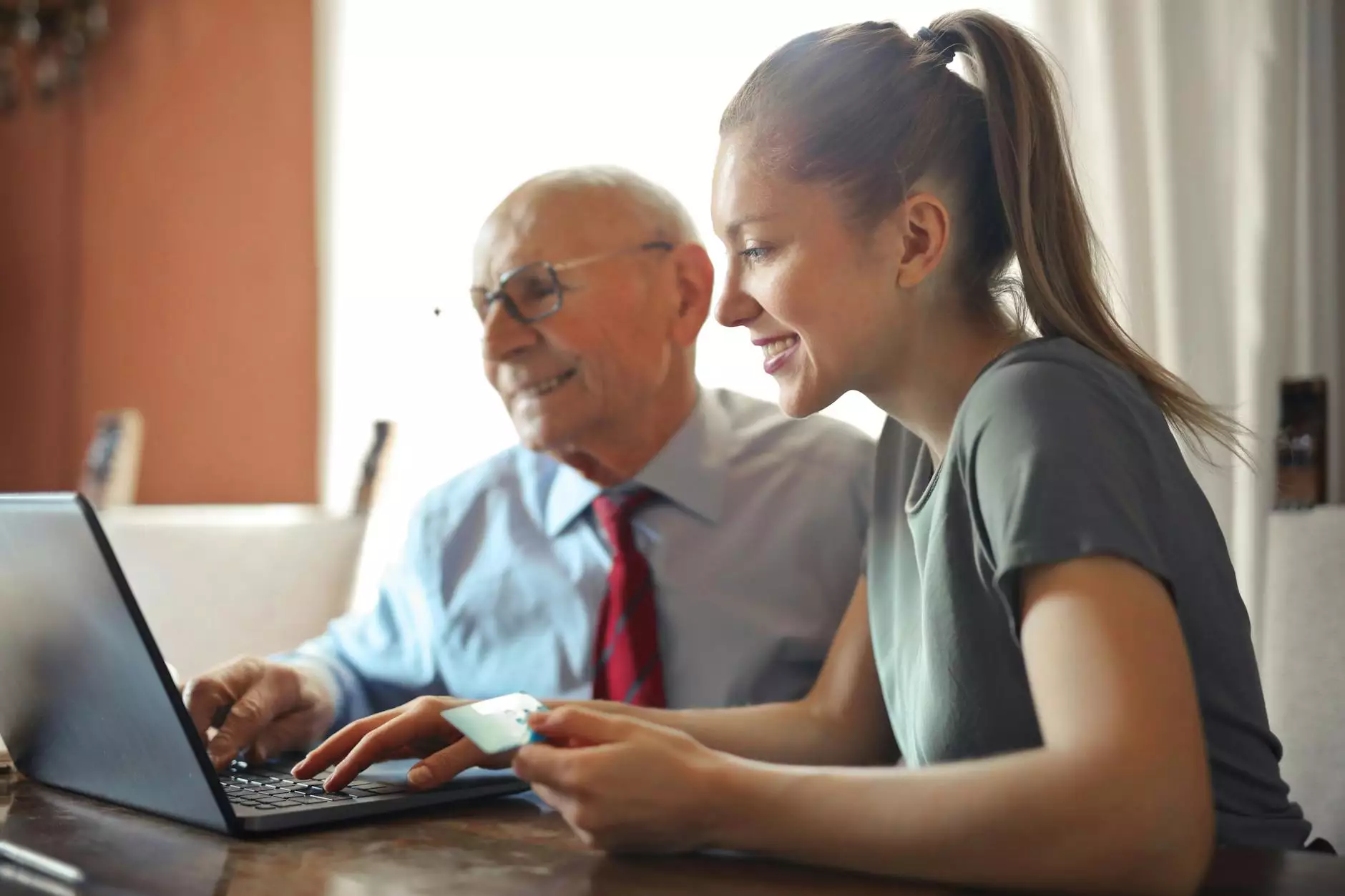 Introduction
Welcome to the Tenant Portal, your one-stop solution for hassle-free online rent payment. Our premier service, provided by CG Cambridge Group and Results Realty, offers a seamless and convenient experience for all tenants. With just a few clicks, you can pay your rent, access important account information, and enjoy a range of benefits tailored to make your renting experience as smooth as possible.
The Benefits of the Tenant Portal
Our Tenant Portal provides a wide array of advantages and features designed to simplify the rent payment process and enhance your overall experience:
Convenience: Say goodbye to writing checks or visiting the leasing office in person. Our online platform allows you to pay your rent from the comfort of your own home, at any time that suits you. No more rushing to meet deadlines or worrying about delays in postal services.
Secure Payments: Our payment system is secure and reliable, ensuring that your personal and financial information is protected. You can confidently make rent payments online without any concerns about privacy or data breaches.
Easy Account Management: With the Tenant Portal, you can efficiently manage your rental account. Access important documents, such as lease agreements and rental history easily, all in one place. Keep track of previous payments, upcoming due dates, and review your transaction history at any time.
Automatic Rent Reminders: Never miss a rent payment again! Our automated system sends you timely reminders before your rent is due, ensuring that you always stay on top of your financial obligations. Set up convenient recurring payments for even more peace of mind.
Mobile-Friendly: Rent payment convenience is in the palm of your hand. Our Tenant Portal is optimized for mobile devices, allowing you to pay your rent on the go, directly from your smartphone or tablet. Access your account from anywhere, anytime.
How does the Tenant Portal Work?
Using the Tenant Portal is incredibly straightforward. Here is a step-by-step guide to get you started:
Step 1: Create Your Account
Visit our website and click on the Tenant Portal link. From there, select the "Sign Up" option and follow the instructions to create your personalized account. You will be asked to provide some basic information to verify your tenancy.
Step 2: Login to Your Account
Once you've successfully created your account, simply login using your chosen username and password. You'll gain access to your personalized dashboard, where all the essential features are just a click away.
Step 3: Pay Your Rent
In the Tenant Portal, navigate to the "Pay Rent" section. Enter the necessary details, including the amount due and the preferred payment method. Our platform supports various payment options, including credit/debit cards, bank transfers, and more.
Note:
For your convenience, we offer multiple payment frequency options. Choose between monthly, quarterly, or even yearly rent payments. Set up automatic recurring payments to streamline your monthly obligations.
Step 4: Manage Your Account
Besides paying your rent, the Tenant Portal allows you to manage critical aspects of your account. You can access lease documents, update contact information, view your payment history, and much more. Stay organized and in control at all times.
Why Choose the Tenant Portal - CG Cambridge Group and Results Realty?
When it comes to online rent payment solutions, our Tenant Portal stands out for several reasons:
Experience: Backed by CG Cambridge Group and Results Realty, two reputable names in the real estate industry, our Tenant Portal brings you the expertise and reliability you can trust.
User-Friendly Interface: We understand the importance of simplicity in navigating online platforms. Our Tenant Portal features an intuitive interface that is easy to use, even for first-time users. No complicated processes or steep learning curves.
Customer Support: Our dedicated customer support team is available to assist you whenever you need assistance. Whether you have questions about setting up your account or encounter any technical issues, we are here to help.
Continuous Improvement: We are committed to delivering a top-notch experience. Our team is always working behind the scenes to enhance the Tenant Portal, introducing new features to further streamline and optimize your rent payment process.
Join the Tenant Portal Today!
Don't miss out on the convenience and ease of paying your rent online. Join the thousands of satisfied tenants who have already embraced the benefits of our Tenant Portal. Experience hassle-free rent payment and take control of your rental account with just a few clicks. Sign up today and discover the future of property management!
© 2022 Results Realty. All rights reserved. | Business and Consumer Services - Real Estate