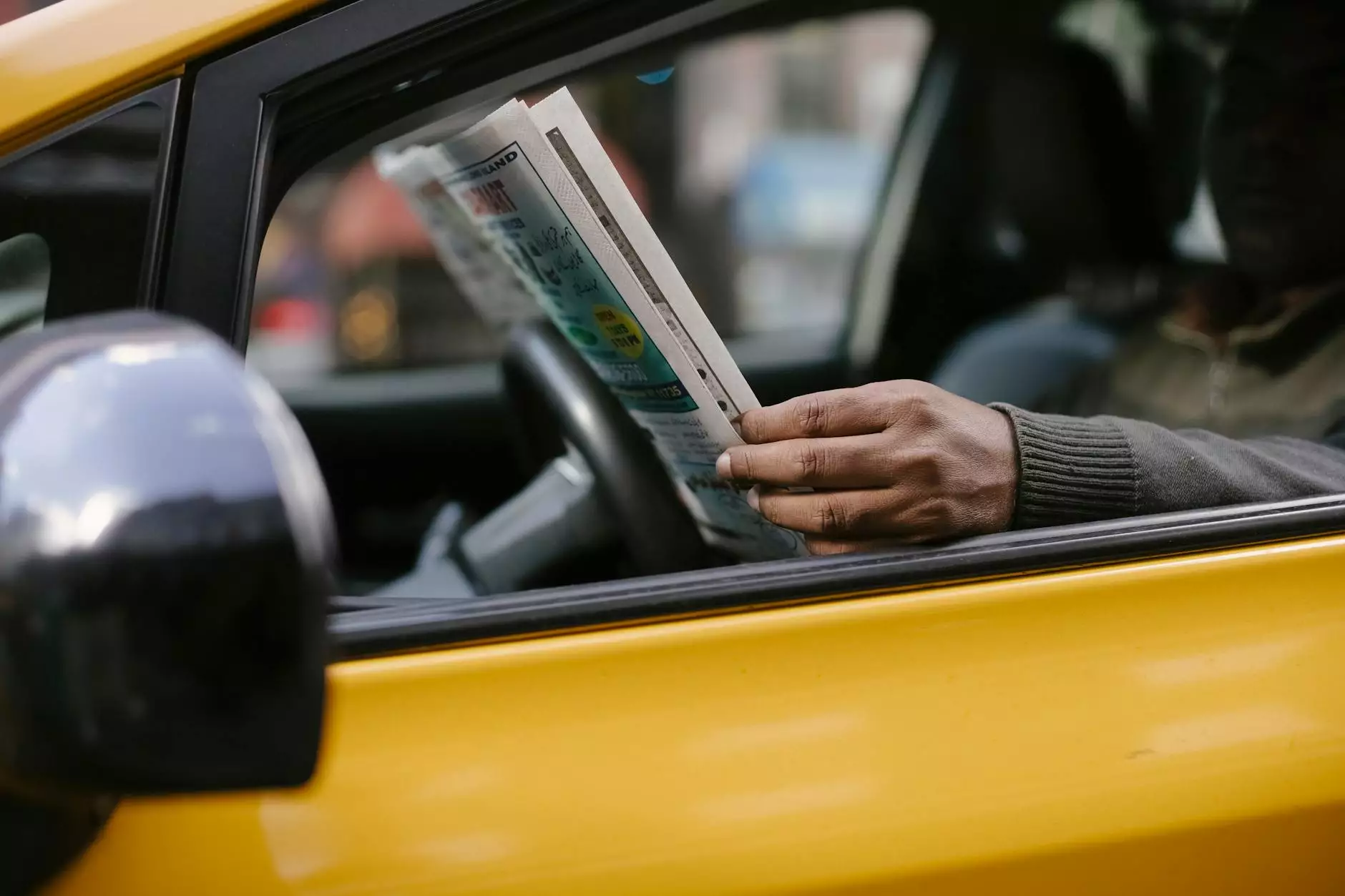 Welcome to the remarkable world of Results Realty, where exceptional resident services take center stage. At Results Realty, we understand that providing unparalleled support and satisfaction is the cornerstone of success in the real estate industry.
Resident Services at Results Realty
In the highly competitive business and consumer services - real estate market, Results Realty is proud to stand above the rest. Our commitment to offering an extensive range of resident services sets us apart and ensures an exceptional living experience for all our valued residents.
Property Maintenance and Repairs
One of the key aspects of our resident services is our dedicated team of professionals, led by the remarkable duo, Chris & Hirney. With years of experience in property maintenance and repairs, they bring a level of expertise that ensures the highest standards of upkeep for our properties. From routine maintenance tasks to handling emergency repairs, Chris & Hirney go the extra mile to ensure that our residents' homes are always in top condition.
24/7 Support and Assistance
At Results Realty, we take pride in offering round-the-clock support to our residents. Chris & Hirney are always ready to assist with any concerns or queries our residents may have. From addressing maintenance requests promptly to providing helpful advice on community resources and services, they are dedicated to creating a comfortable and stress-free living environment.
Community Engagement and Events
We believe in fostering a strong sense of community within our properties. Chris & Hirney are instrumental in organizing various engaging events and activities that bring residents together, promoting a friendly and supportive neighborhood atmosphere. From seasonal celebrations to educational workshops, there is always something exciting happening at Results Realty.
Personalized Tenant Relations
Our resident services go beyond mere transactional interactions. Chris & Hirney are committed to building strong and lasting relationships with our residents. They take the time to understand each individual's needs and preferences, ensuring a personalized approach to tenant relations. This personalized touch enhances the overall living experience and promotes a sense of belonging.
Why Choose Results Realty?
When it comes to finding the perfect home, Results Realty takes pride in being the go-to choice for residents. Our commitment to superior resident services combined with our industry expertise and extensive property portfolio make us the premier real estate provider in the market.
Trusted reputation built on years of excellence
Professional team dedicated to resident satisfaction
Exceptional property maintenance standards
24/7 support and assistance for peace of mind
Community engagement and events for a vibrant living experience
Contact Results Realty Today
Are you ready to experience the epitome of resident services? Contact Results Realty today and let Chris & Hirney guide you towards finding your dream home. Our team is always eager to assist you in any way possible, ensuring a seamless experience from start to finish. Trust Results Realty to deliver outstanding results in the real estate industry.
Redefine your living experience with Results Realty - where resident services are truly extraordinary.