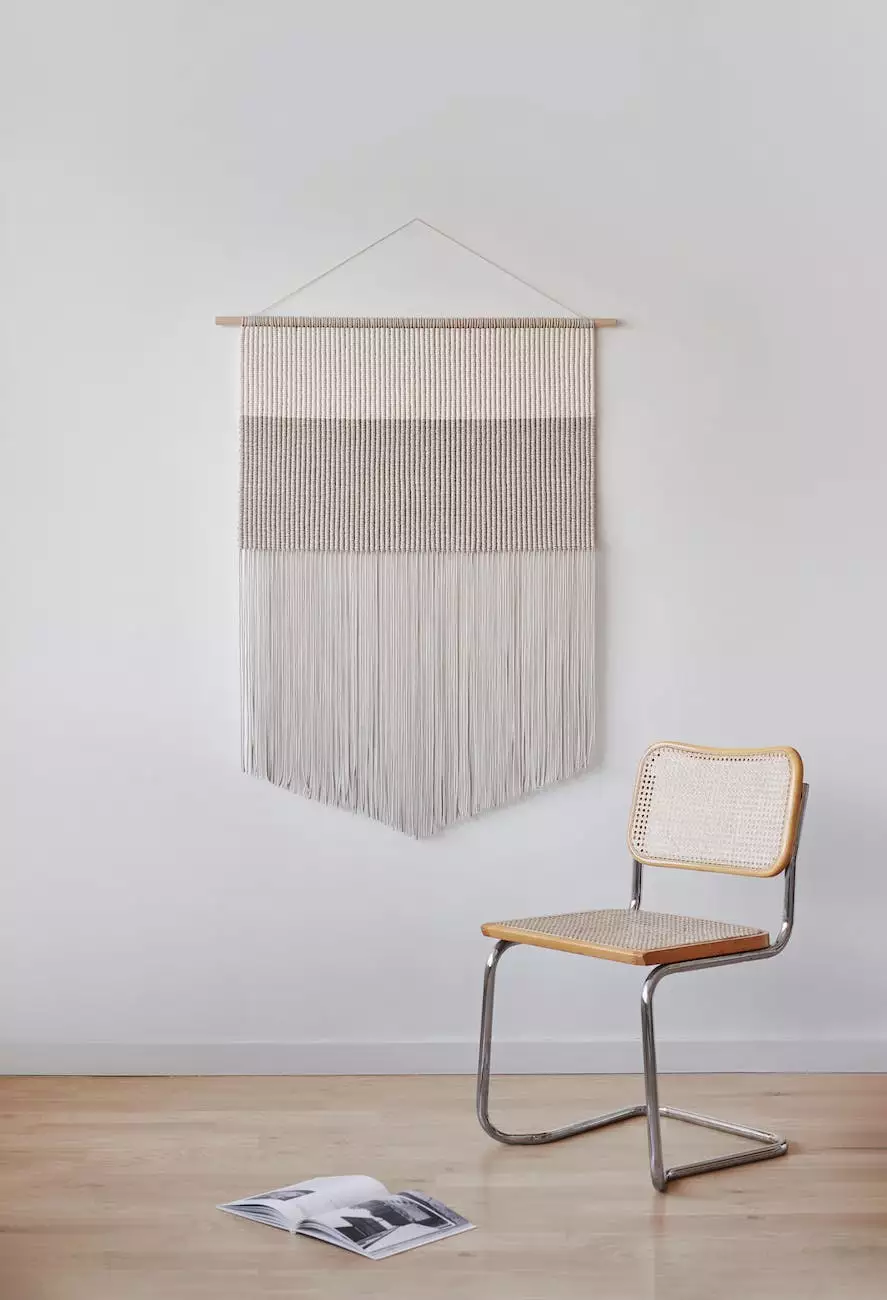 Maximize Your Rental Income with Results Realty
Welcome to Results Realty, your trusted partner in property management for Silverstone Ranch. If you own a property in this beautiful community and are looking for professional assistance, you've come to the right place. Our team of highly skilled and experienced property managers is here to help you navigate the complex world of real estate investment and ensure you achieve the maximum return on your investment.
Your Trusted Property Management Experts
At Results Realty, we take pride in being the leading provider of property management services in the Silverstone Ranch area. With years of industry experience, our dedicated team understands the unique challenges that property owners face and works tirelessly to provide tailored solutions that meet your specific needs. Whether you own a single-family home, condominium, or multi-unit complex, we have the expertise to ensure efficient and effective management of your property.
Comprehensive Property Management Solutions
Our comprehensive range of property management services covers every aspect of the rental process. From marketing and tenant screening to rent collection and property maintenance, we handle it all so you can enjoy a hassle-free and profitable real estate investment experience. Our team is equipped with the latest industry tools and resources to streamline operations and deliver exceptional results.
Marketing and Tenant Placement
Our expert marketing strategies are designed to attract high-quality tenants to your Silverstone Ranch property. We utilize a combination of online and offline channels, including popular real estate websites, social media platforms, and our extensive network of contacts to ensure maximum exposure for your listing. Our rigorous tenant screening process ensures that only the most reliable and responsible tenants are selected for your property.
Rent Collection and Financial Management
Say goodbye to the stress of rent collection and financial management. Results Realty takes care of all aspects of rent collection, ensuring a consistent cash flow to you as a property owner. We also provide detailed financial reports, giving you clear visibility into the financial performance of your rental property. Our transparent and timely accounting practices give you peace of mind and enable you to make informed investment decisions.
Property Maintenance and Repairs
Maintaining your Silverstone Ranch property in top condition is essential for attracting and retaining tenants. Our team of skilled maintenance professionals promptly addresses any repair or maintenance issues, ensuring that your property remains a desirable place to live. We have established relationships with trusted vendors and contractors, ensuring quality workmanship at competitive prices.
Exceptional Tenant Experiences
We understand the importance of happy and satisfied tenants for the long-term success of your rental property. Our dedicated tenant support team is available to address any concerns or queries promptly. By fostering positive tenant relationships, we strive to minimize vacancies, improve tenant retention rates, and create a thriving rental community in Silverstone Ranch.
Contact Results Realty Today
If you're ready to place your Silverstone Ranch property in the hands of trusted professionals, Results Realty is here to assist you. With our proven track record of excellence in property management, you can feel confident that your investment is in safe hands. Contact us today to learn more about our comprehensive property management solutions and set your real estate investment on the path to success.