Rock the Walk Benefit for Juvenile Diabetes Research Foundation
Feb 1, 2019
Promenade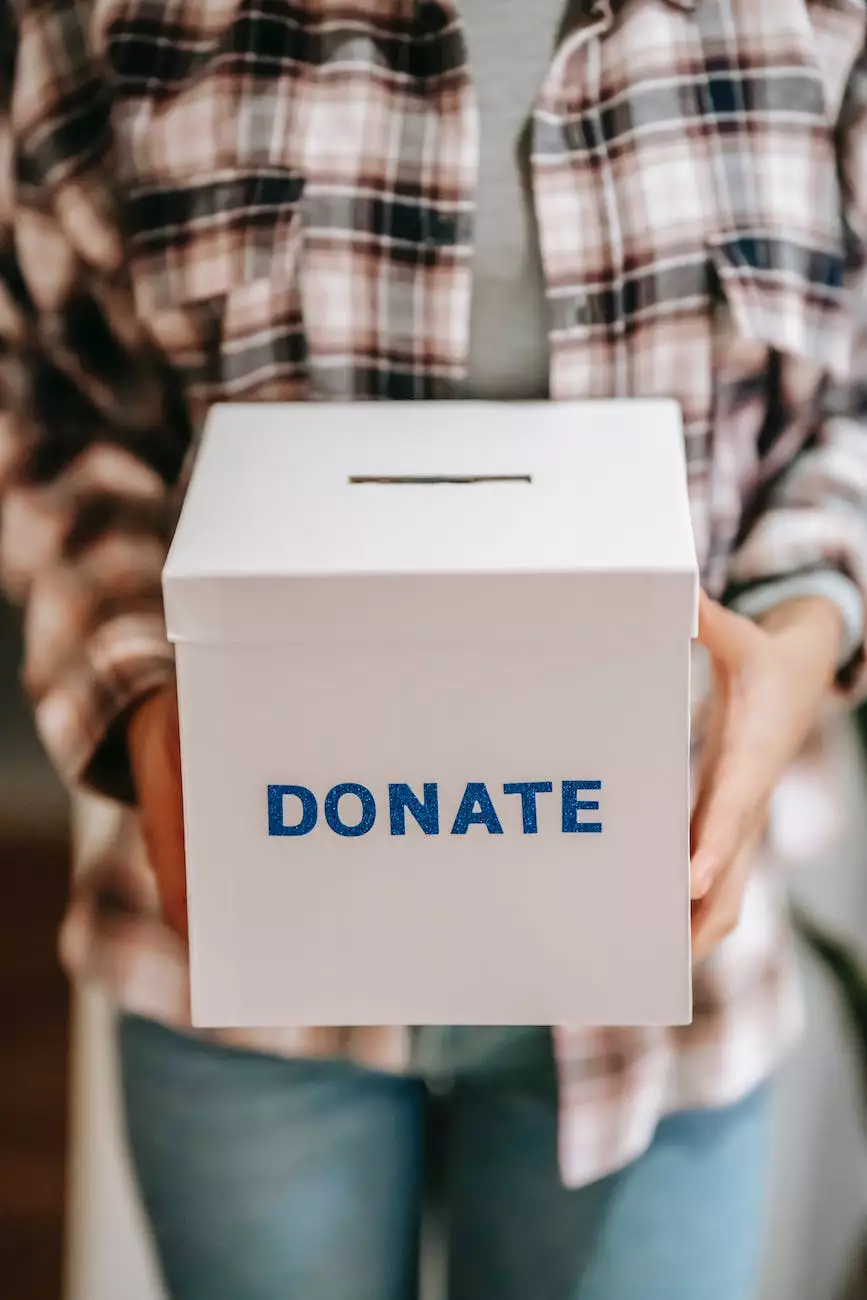 About Rock the Walk Benefit
The Rock the Walk Benefit is an annual event organized by Results Realty, a leading real estate agency in the Business and Consumer Services - Real Estate industry. Our aim is to raise funds and awareness for the Juvenile Diabetes Research Foundation (JDRF), a non-profit organization dedicated to improving the lives of those with type 1 diabetes.
Raising Awareness for Juvenile Diabetes Research
At Results Realty, we strongly believe in giving back to the community. The Rock the Walk Benefit serves as a platform to create awareness about juvenile diabetes and the challenges faced by individuals living with the condition. By participating in this event, you can make a significant impact on the lives of those affected by diabetes.
The Importance of Supporting JDRF
JDRF plays a crucial role in funding innovative research to cure, prevent, and treat type 1 diabetes. By supporting JDRF, you are contributing to groundbreaking research that aims to improve the lives of millions of people worldwide. Through the Rock the Walk Benefit, Results Realty aims to raise funds to fuel this important research and help find a cure.
How to Get Involved
There are several ways you can get involved in the Rock the Walk Benefit:
Join the Walk: Participate in the walkathon and show your support for the cause. Walking together as a community creates a powerful symbol of unity and solidarity.
Become a Sponsor: Consider becoming a sponsor for the event. Your sponsorship not only promotes your brand but also showcases your commitment to social responsibility.
Volunteer: Join our team of dedicated volunteers and contribute your time and skills to make the event a success.
Spread the Word: Help us raise awareness by sharing information about the event on social media platforms and encouraging your friends, family, and colleagues to participate.
Why Attend the Rock the Walk Benefit?
Attending the Rock the Walk Benefit is beneficial in several ways:
Support an Important Cause: By attending, you demonstrate your support for those living with type 1 diabetes and contribute to improving their quality of life.
Connect with the Community: The event provides an opportunity to connect with like-minded individuals who are passionate about making a difference.
Enjoy a Festive Atmosphere: The Rock the Walk Benefit is not just about raising funds; it's also about having a memorable experience. Enjoy music, food, and various activities for all ages.
Inspire Others: Your participation can inspire others to get involved and support worthy causes in their communities.
Make a Difference Today
Join Results Realty and the Juvenile Diabetes Research Foundation at the Rock the Walk Benefit to make a difference in the lives of those affected by type 1 diabetes. Your support can contribute to groundbreaking research and bring us one step closer to finding a cure.
Mark your calendar and be part of this incredible event. Together, we can rock the walk and rock the world!