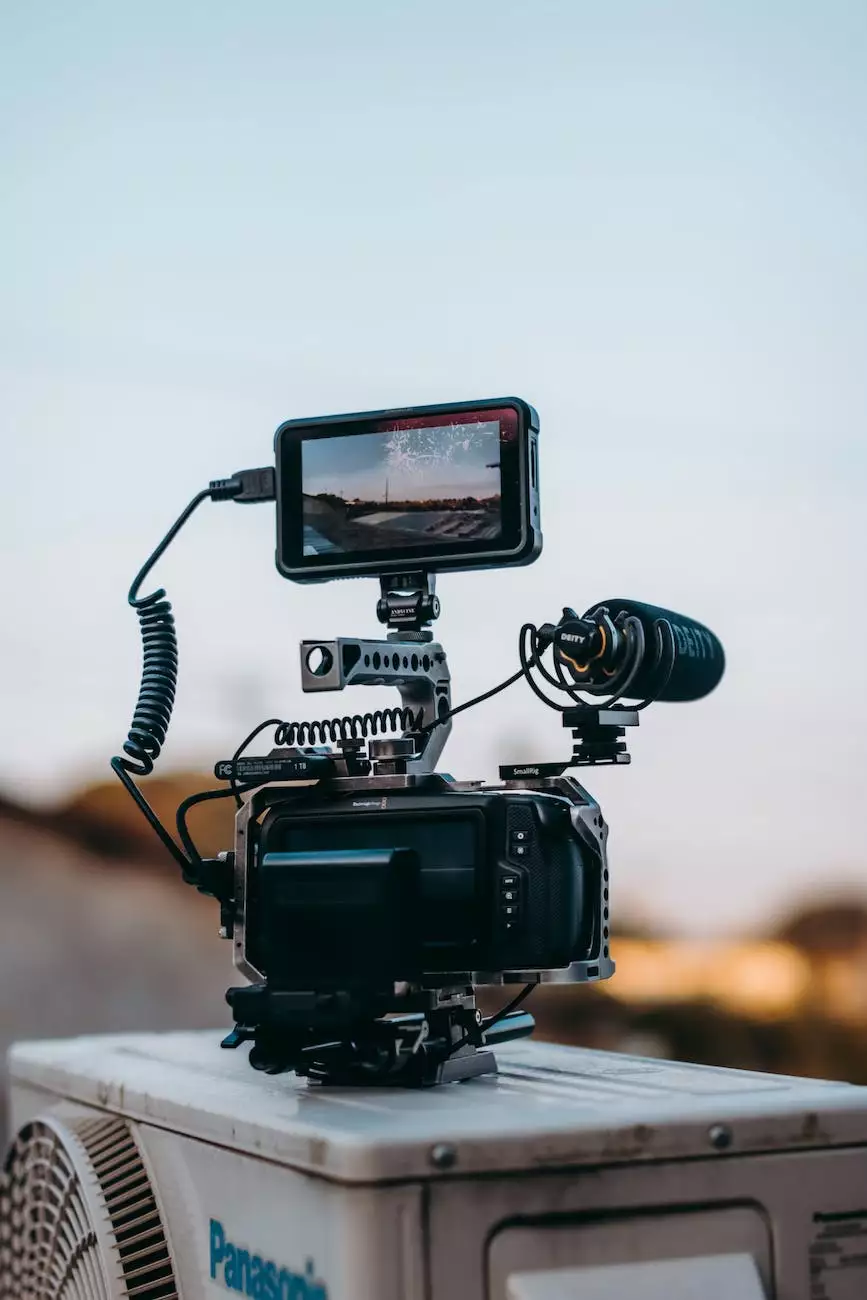 Unveiling Petaluma Town Center - Your Gateway to Quality Living
Discover the epitome of luxury and convenience at Petaluma Town Center, brought to you by Results Realty. Situated in the thriving heart of Petaluma, California, Petaluma Town Center offers an array of exquisite properties meticulously designed to meet the needs and desires of discerning homeowners.
Your Ideal Home in the Heart of Petaluma
At Petaluma Town Center, you'll find an extensive selection of homes tailored to your unique preferences. Whether you're seeking a charming bungalow, a spacious family home, or a trendy loft, our range of properties is sure to captivate you. Benefit from the vibrant atmosphere of downtown Petaluma while enjoying the comforts of luxurious living.
Unparalleled Convenience and Amenities
Petaluma Town Center not only offers stunning homes but also provides an abundance of amenities and conveniences to enhance your lifestyle. Within walking distance, you'll find a variety of local shops, gourmet restaurants, cultural venues, and recreational facilities, ensuring there's never a dull moment. Petaluma Town Center truly represents the perfect balance between work, play, and relaxation.
Why Choose Petaluma Town Center?
Choosing Petaluma Town Center means embracing a lifestyle where urban sophistication meets small-town charm. Let us explore a few compelling reasons why this community stands out:
1. Location
Situated in Petaluma's bustling downtown, Petaluma Town Center provides unmatched accessibility to various amenities and services. Enjoy effortless access to public transportation, schools, parks, and a thriving local economy that offers numerous employment opportunities.
2. Diverse Property Selection
Results Realty offers an extensive range of housing options within Petaluma Town Center, allowing you to find the perfect property that suits your lifestyle and needs. From modern apartments to single-family homes, each residence is crafted to perfection, combining comfort and elegance.
3. Thriving Community
Embrace the sense of community at Petaluma Town Center, where neighbors become friends and lifelong connections are formed. Participate in local events, festivals, and community initiatives aimed at uniting residents and promoting a vibrant social environment.
4. Unmatched Quality and Craftsmanship
The properties at Petaluma Town Center are developed with the utmost attention to detail, ensuring the highest standards of quality and craftsmanship. Each residence is thoughtfully designed to offer modern features, luxurious finishes, and energy-efficient technologies, guaranteeing a comfortable and sustainable living experience.
5. Excellent Investment Potential
Investing in a property at Petaluma Town Center provides an excellent opportunity to secure your financial future. With its prime location and thriving real estate market, Petaluma is an ideal environment for long-term appreciation and a wise investment choice.
Find Your Dream Home Today
Results Realty is committed to helping you find your dream home at Petaluma Town Center. Our experienced real estate professionals possess unrivaled local knowledge and expertise, ensuring we match you with the perfect property to suit your preferences and budget.
Start your journey towards luxury living in Petaluma today. Contact Results Realty to schedule a personalized tour and explore the exceptional properties awaiting you at Petaluma Town Center.
Contact Us
Results Realty Petaluma Town Center Office 123 Main Street Petaluma, CA 12345 United States

Phone: 555-123-4567 Email: [email protected]