Petaluma Theatre Square - A Vibrant Destination for Entertainment, Dining, and Shopping
Jul 23, 2023
Property Management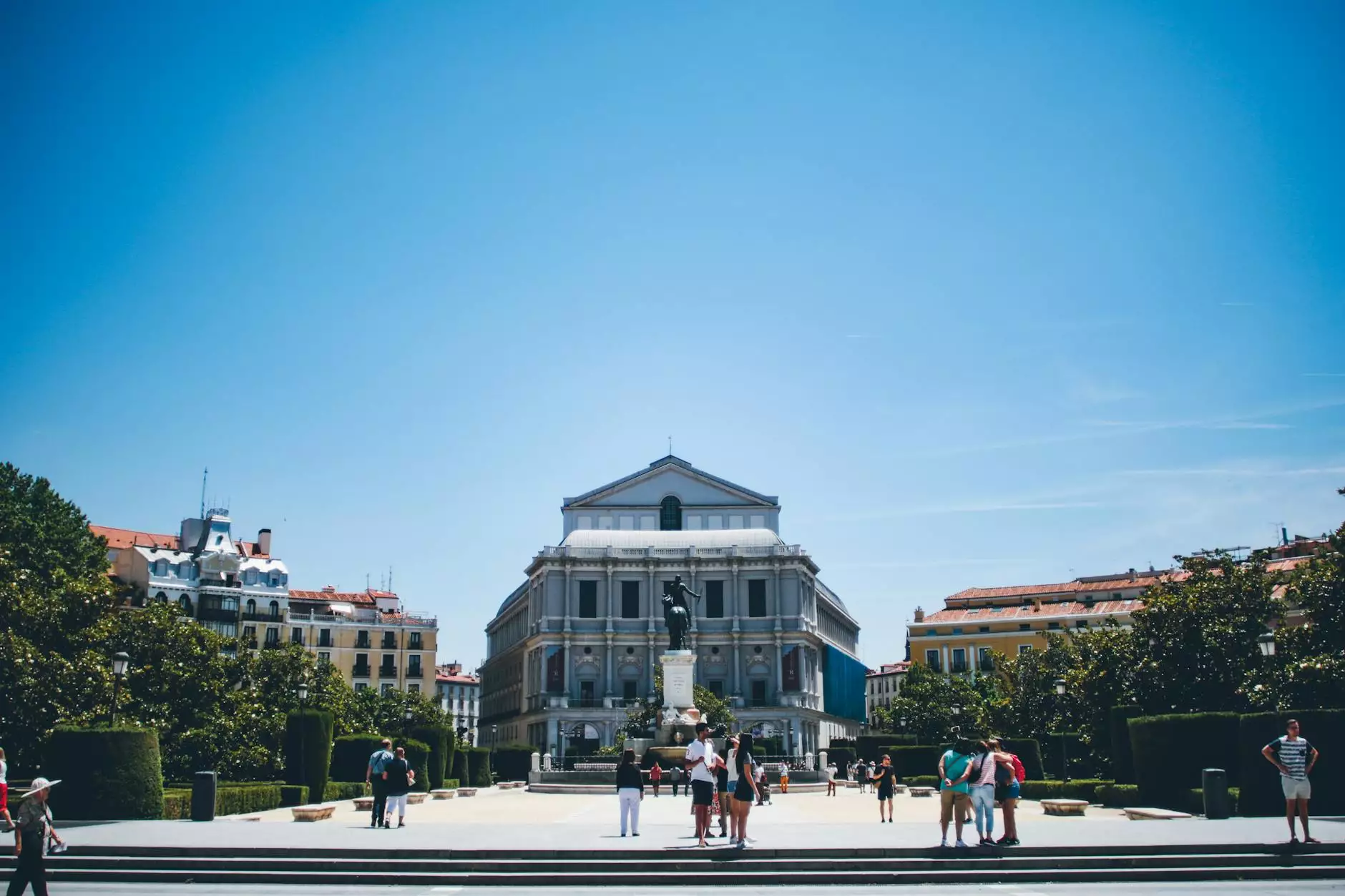 Discover the Heart of Petaluma's Entertainment Scene
Welcome to Petaluma Theatre Square, the epicenter of entertainment and enjoyment brought to you by Results Realty, a trusted name in real estate. Nestled in the heart of Petaluma, California, Petaluma Theatre Square stands as a premier destination for residents and visitors alike. With its diverse array of attractions, this lively hub has something for everyone.
A Variety of Unique Attractions
1. The Petaluma Historic Theatre
The Petaluma Historic Theatre, a architectural gem, is a centerpiece of the square. Originally built in 1923, this beautifully restored venue hosts a wide range of entertainment events, including live music performances, theatrical productions, film screenings, and more. With its rich history, elegant decor, and state-of-the-art facilities, this theater promises an unforgettable experience for art enthusiasts.
2. Gastronomic Delights
Petaluma Theatre Square boasts a diverse culinary scene sure to satisfy even the most discerning palates. From trendy cafes and bistros to cozy family restaurants, there's an option for every craving. Explore the flavors of international cuisines, indulge in farm-to-table delights, or unwind with a refreshing drink at one of the local bars or breweries in the square.
3. Retail Therapy
Shopaholics rejoice! Petaluma Theatre Square offers a plethora of shopping opportunities for fashionistas and those seeking unique, handcrafted treasures. Step into the charming boutiques and specialty stores showcasing local artists, designers, and craftsmen. Whether you're looking for exquisite jewelry, trendy fashion, or home decor, you'll find it all within the square.
A Community Gathering Place
Petaluma Theatre Square isn't just about entertainment and shopping; it's a vibrant community gathering place. Throughout the year, the square hosts a variety of engaging events that bring people together. From live music concerts and art exhibitions to seasonal festivities and farmers' markets, there's always something happening for individuals and families to enjoy.
Real Estate Opportunities with Results Realty
If you're captivated by the vibrant atmosphere of Petaluma Theatre Square and are looking to make it your home, Results Realty is here to assist you. As a leading real estate agency specializing in business and consumer services, we have a deep understanding of the local market and can help you find your dream property near the square. With our expertise and personalized approach, we'll guide you through the buying or renting process with ease.
Why Choose Results Realty?
Extensive knowledge of the Petaluma area and its real estate market
A dedicated team of experienced agents committed to client satisfaction
A broad range of property options to meet your unique needs and preferences
Expert negotiation skills to ensure the best possible deal for you
Guidance through the entire real estate transaction, from initial search to closing
Experience Petaluma Theatre Square Today
Don't miss out on the vibrant energy of Petaluma Theatre Square – a true gem in Petaluma, California. Whether you're seeking entertainment, delectable dining, or a new place to call home, the square has it all. Contact Results Realty today to explore the real estate opportunities and let us assist you in making Petaluma Theatre Square your own.