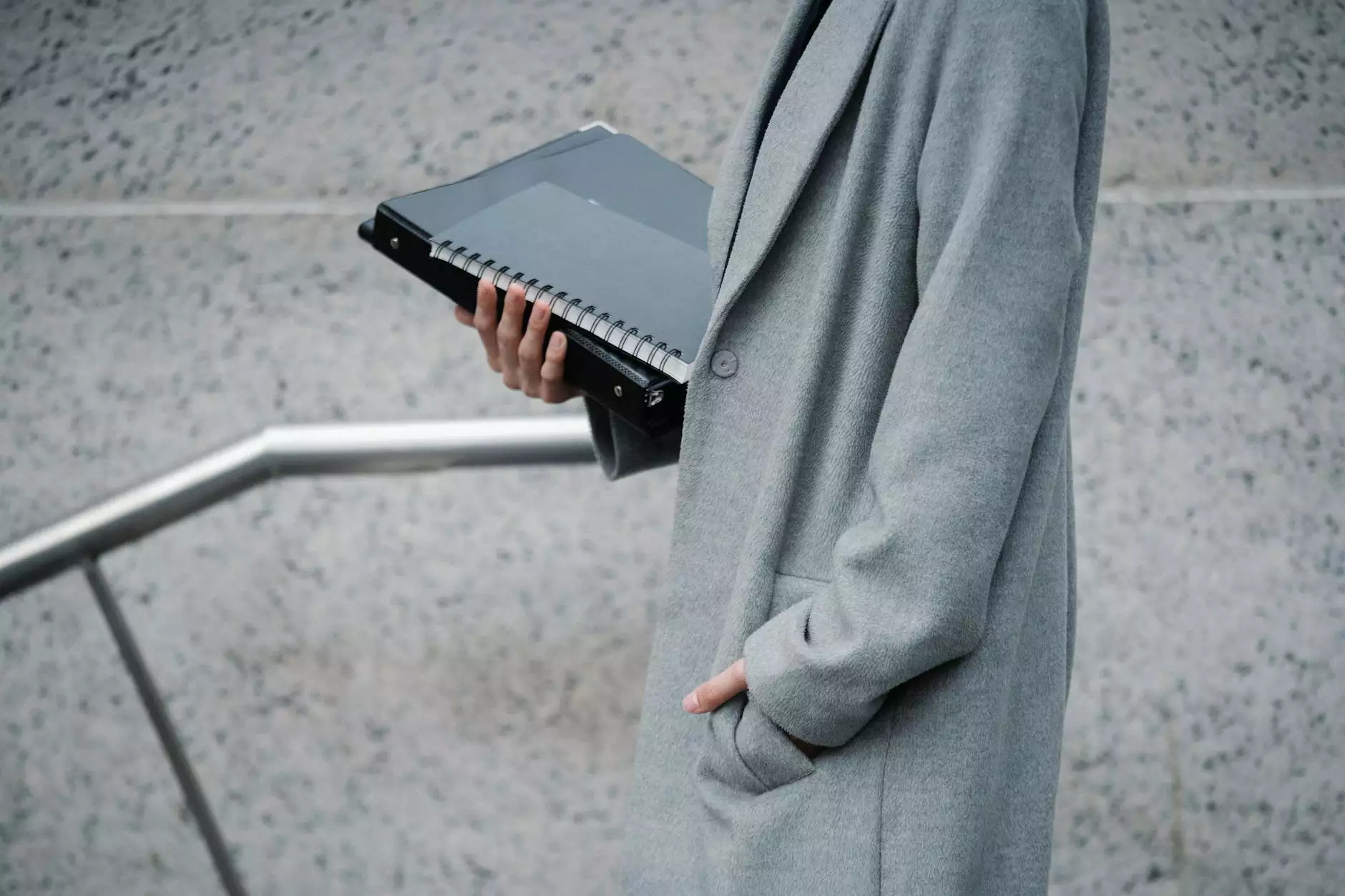 Discover Luxurious Offices in Reno, Nevada
Welcome to Ballpark Lane Executive Offices, your premier destination for high-end office spaces in Reno, Nevada. As a leading real estate agency in the business and consumer services industry, Results Realty takes pride in offering top-of-the-line executive office options that cater to the needs of modern businesses. If you are looking for a professional environment that combines sophistication, convenience, and prestige, you've come to the right place.
Unparalleled Office Spaces for Your Business
At Ballpark Lane Executive Offices, we understand that your office space represents your brand and plays a crucial role in creating a positive impression on clients, partners, and employees. That's why we have meticulously designed our offices to exude elegance and professionalism. Our spaces boast contemporary architecture, upscale interiors, and state-of-the-art amenities that elevate the workplace experience to new heights.
Strategic Location
Situated in the heart of Reno, our executive offices offer unmatched convenience. The strategic location provides easy access to major transportation routes, business hubs, and vibrant city amenities. Whether you require a prestigious address for your expanding business or want to establish a strong local presence, our location on Ballpark Lane positions you for success.
Thoughtful Design
Every detail at Ballpark Lane Executive Offices has been carefully considered to create functional and aesthetically pleasing spaces. From spacious private offices to collaborative work areas, our designs cater to the diverse needs of businesses of all sizes. Natural light floods in through large windows, fostering a bright and productive atmosphere. Our stylish interiors are tastefully appointed with high-quality furniture and sleek finishes, reflecting a refined image.
State-of-the-Art Amenities
We believe that a truly exceptional office experience goes beyond physical beauty. That's why we offer a wide range of amenities to enhance productivity and convenience. High-speed internet, advanced technology infrastructure, and reliable communication systems ensure seamless operations. Our fully equipped meeting rooms provide the ideal setting for important client presentations, team collaborations, and networking events. Additionally, our on-site support staff is available to assist with any needs that may arise.
Experience Unmatched Services
Results Realty is committed to providing not only outstanding office spaces but also exceptional services that add value to your business. Our dedicated team of professionals is here to ensure your office functions smoothly, allowing you to focus on what matters most – your business growth and success. From administrative support to personalized assistance, we go above and beyond to meet your unique requirements.
Contact Us Today
If you are ready to take your business to the next level with a prestigious office in Reno, the Ballpark Lane Executive Offices are the perfect choice. Discover the ultimate in luxury, comfort, and functionality. Contact Results Realty today to schedule a tour and learn more about our available spaces. Don't miss the opportunity to elevate your business presence and make a lasting impression.
Results Realty
123 Main Street Reno, NV 89501 Phone: (123) 456-7890 Email: [email protected]