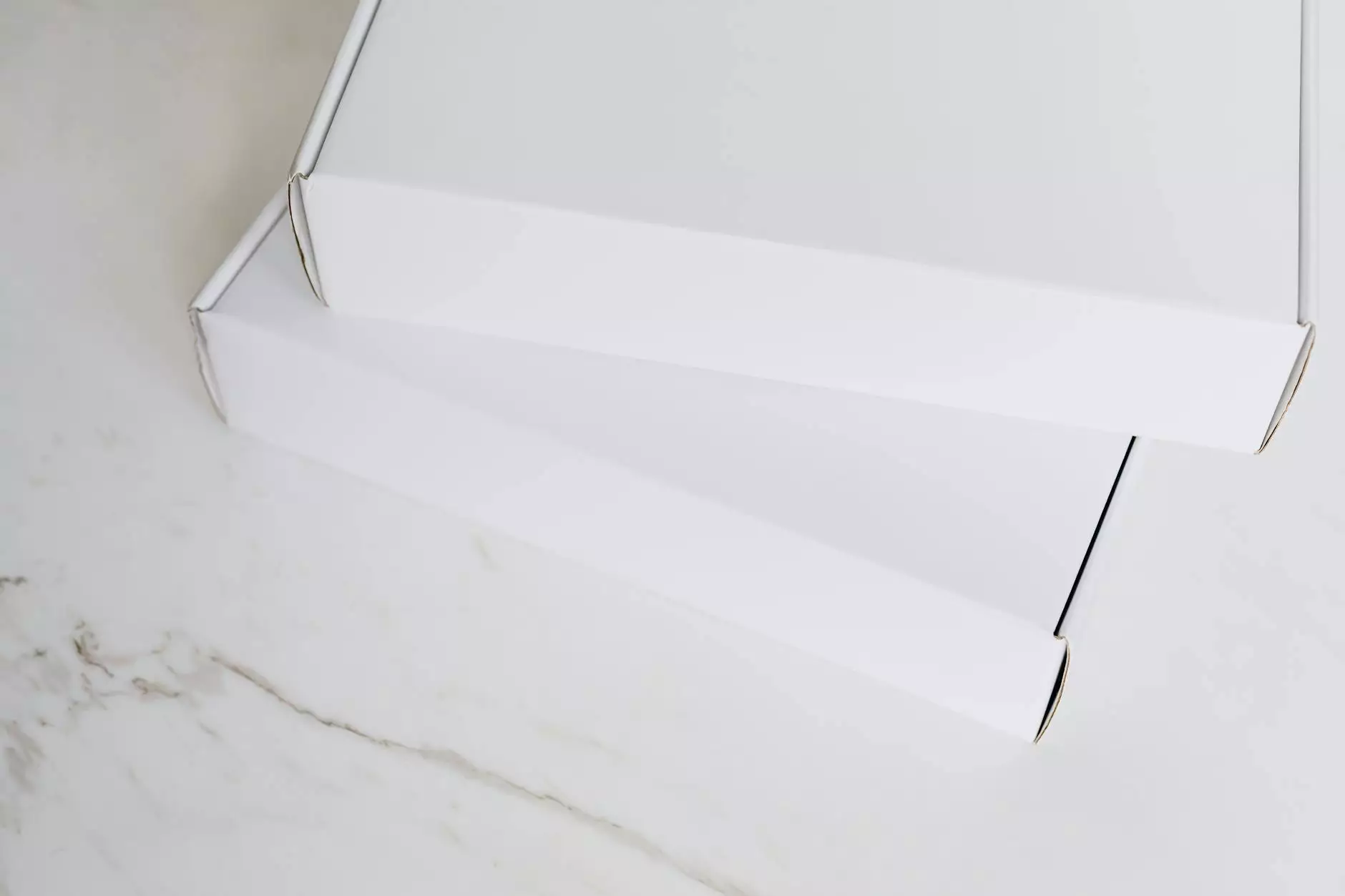 Results Realty is a leading provider of property management services in the real estate industry. With years of experience and an exceptional track record, we specialize in the effective management of residential and commercial properties. Our expert team of dedicated property managers goes above and beyond to ensure hassle-free property ownership for our clients.
Comprehensive and Professional Property Management Solutions
At Results Realty, we understand the complexities and challenges that come with owning and managing properties. Our comprehensive property management solutions cater to the unique needs of property owners, landlords, and investors. Whether you own a single-family home, a multi-unit complex, or a commercial space, our team is equipped to handle all aspects of property management.
Residential Property Management
Our residential property management services provide homeowners and landlords with peace of mind. We handle the day-to-day operations, tenant screening and selection, rent collection, maintenance coordination, and more. With our expertise and attention to detail, we ensure that your residential property is well-maintained and your tenants are satisfied.
Commercial Property Management
Results Realty specializes in commercial property management, catering to the needs of business owners and property investors. We understand the importance of maximizing the return on your investment while maintaining a professional and attractive space for your tenants. Our comprehensive services include lease administration, tenant relations, financial reporting, and property maintenance.
Why Choose Results Realty for Property Management
When it comes to property management, choosing the right partner is key to success. Here's why Results Realty stands out:
1. Experience and Expertise
With years of experience in the real estate industry, our team has deep knowledge and expertise in property management. We stay updated with market trends, landlord-tenant laws, and industry best practices to deliver exceptional services.
2. Client-Centric Approach
At Results Realty, we prioritize client satisfaction. Our client-centric approach means that we tailor our services to meet your specific needs and goals. We listen to your concerns, provide personalized solutions, and ensure transparent communication throughout the property management process.
3. Proactive Maintenance and Repairs
We understand that preventive maintenance is essential to protect your property investment. Our team conducts regular inspections, schedules necessary repairs promptly, and ensures that your property remains in top condition, minimizing potential issues and maximizing tenant satisfaction.
4. Tenant Screening and Placement
Screening and selecting qualified tenants is crucial for a successful rental property. We have a rigorous tenant screening process that includes background checks, credit assessments, income verifications, and rental history evaluations. This ensures that we find reliable and responsible tenants for your property.
5. Transparent and Accurate Financial Reporting
Results Realty believes in transparency and accountability. Our team provides detailed financial reports, including income and expense statements, rental collections, and maintenance costs. We utilize advanced property management software to ensure accuracy and accessibility of financial information.
Contact Results Realty for Your Property Management Needs
Whether you are a homeowner, landlord, or investor, Results Realty is the trusted choice for all your property management needs. Our dedicated team is committed to delivering exceptional services and ensuring the success of your investment. Contact us today to discuss how we can help you maximize the potential of your property and achieve hassle-free ownership.