HD Barber Studio Leases 2024 SQ.FT. at Petaluma Theatre Square
Sep 28, 2022
Real Estate Brokers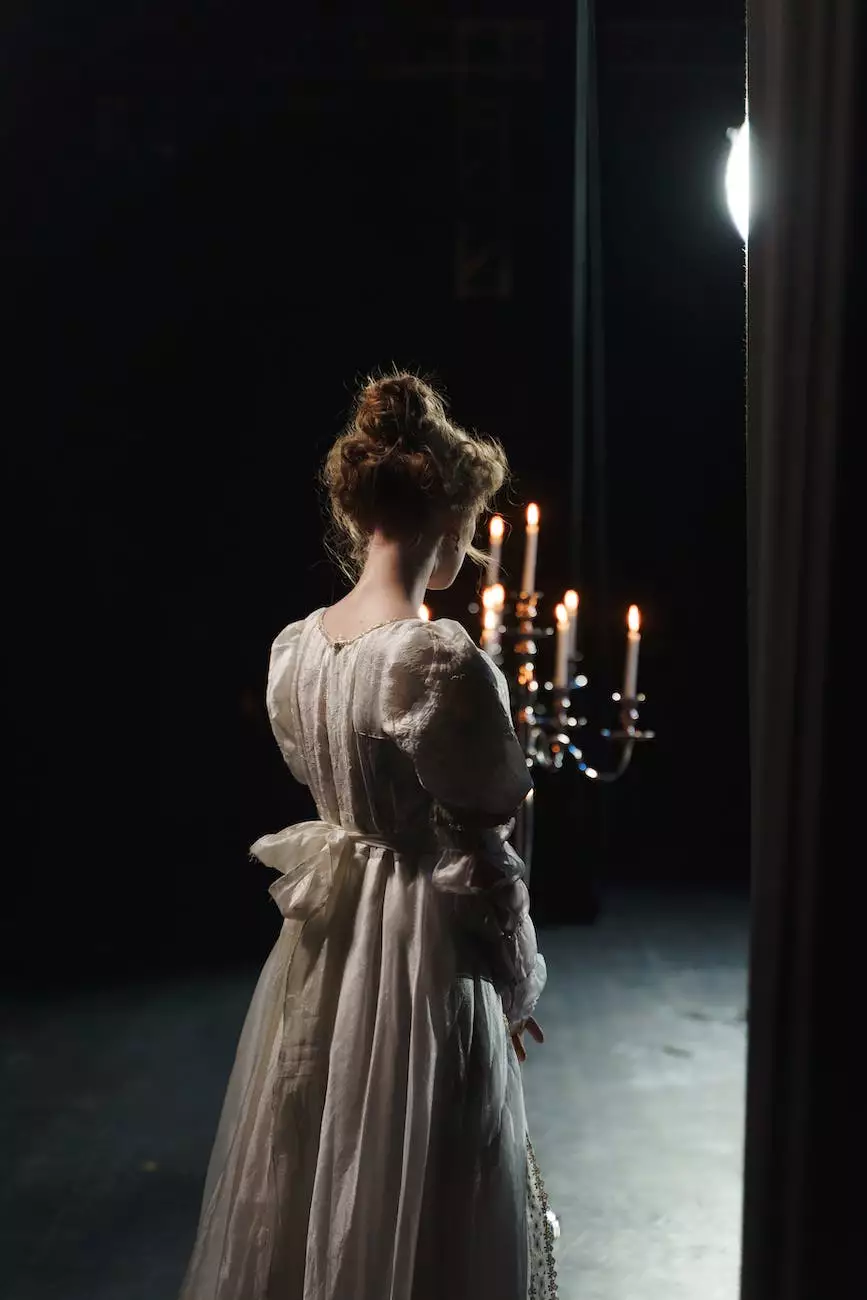 Welcome to Results Realty! We are proud to present the lease of HD Barber Studio, a spacious 2024 square feet commercial space located at Petaluma Theatre Square. Whether you are an entrepreneur, an established business, or looking to expand your operations, this prime location offers endless possibilities for success.
Discover the Perfect Location
HD Barber Studio at Petaluma Theatre Square is situated in the heart of Petaluma, a vibrant and thriving community offering a diverse range of business opportunities. The location benefits from its close proximity to upscale residential neighborhoods, shopping centers, and various amenities, making it an ideal choice for businesses in the Business and Consumer Services - Real Estate category.
The Petaluma Theatre Square is known for its charming atmosphere, attracting both locals and tourists. With its trendy shops, boutiques, cafes, and restaurants, this lively district guarantees a constant flow of foot traffic, ensuring maximum visibility and exposure for your business. Join the bustling community and take advantage of the endless opportunities available in this prime location.
Unparalleled Features and Amenities
HD Barber Studio offers a spacious and well-designed floor plan spanning across 2024 square feet, providing ample room for your business to thrive. The interior features modern finishes, creating a stylish and inviting atmosphere for both clients and employees. With its flexible layout, the space can be easily customized to meet your specific requirements, allowing you to create a functional and visually impressive environment.
In addition to the impressive aesthetics, the location boasts convenient parking facilities, ensuring ease of access for both clients and employees. The nearby transportation options, including public transit and major roadways, make commuting a breeze.
Thriving Business Community
As part of the Petaluma Theatre Square, HD Barber Studio joins an esteemed community of businesses dedicated to success. The square attracts a diverse range of visitors from all walks of life, providing opportunities for networking and collaboration. Partnering with other businesses in the area opens doors to mutually beneficial ventures and establishes your presence within a thriving commercial hub.
The supportive local community combined with the strategic location of HD Barber Studio gives your business a competitive edge. Experience increased visibility and discover new growth avenues surrounded by like-minded professionals in Petaluma Theatre Square.
Secure Your Spot Today
Don't miss the opportunity to lease HD Barber Studio at Petaluma Theatre Square. This sought-after location offers the perfect foundation for your business to thrive. Contact Results Realty today to discuss further details, arrange a site visit, and secure your spot in this bustling community. We are committed to helping you achieve your business goals and look forward to assisting you throughout the leasing process.
At Results Realty, our team of dedicated professionals is passionate about connecting businesses with the perfect commercial spaces. With our expertise and industry knowledge, we ensure that our clients find the ideal location to unlock their business's full potential. Contact us today to discover the numerous benefits of leasing HD Barber Studio at Petaluma Theatre Square.