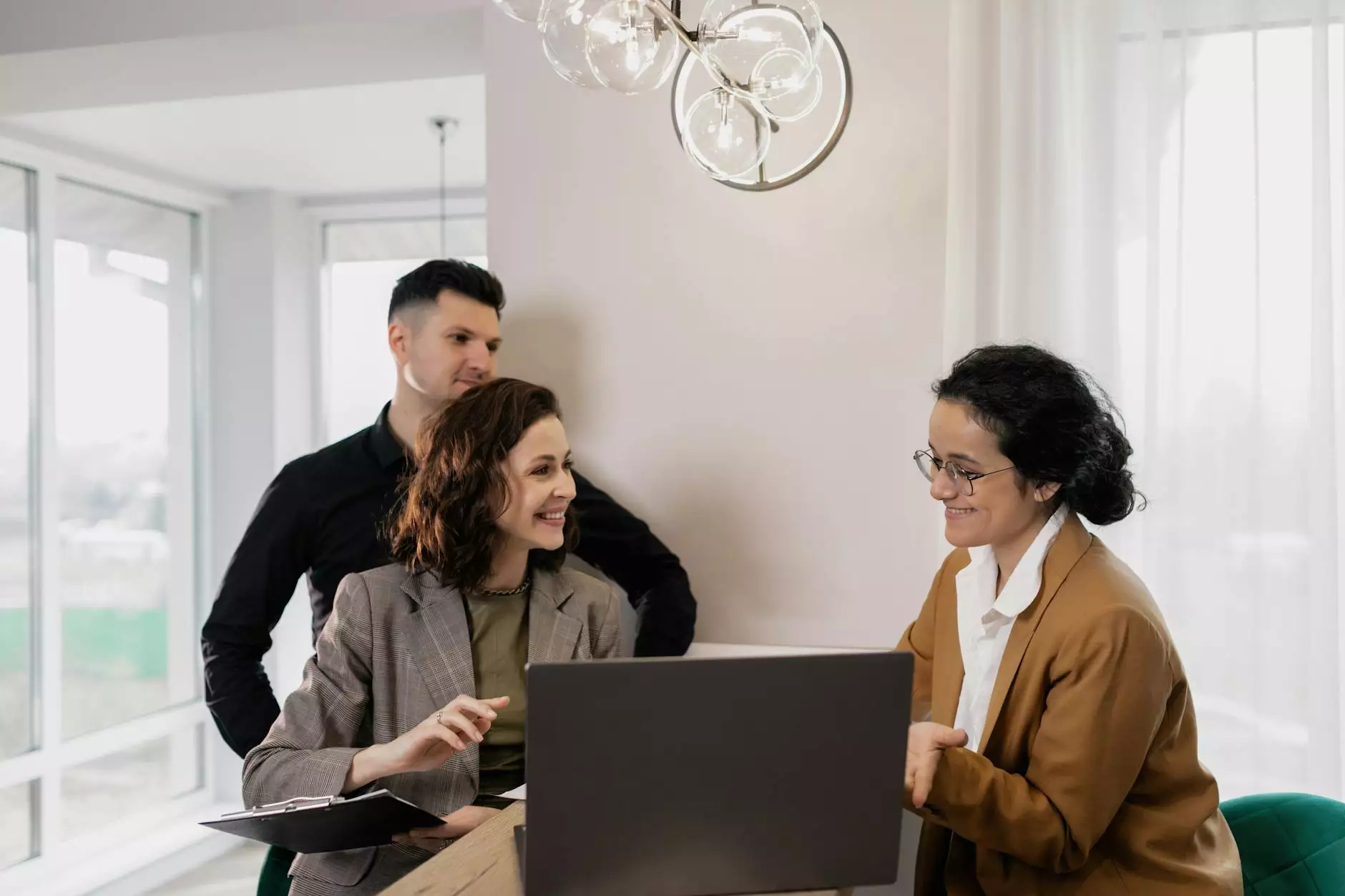 About FlashBanc
FlashBanc, a leading provider of payment processing services, has recently opened brand new offices at Petaluma Theatre Square, in partnership with Results Realty. This exciting development marks a significant milestone in FlashBanc's growth strategy and demonstrates their commitment to serving businesses and consumers in the Petaluma area.
Strategic Location
The choice of Petaluma Theatre Square as the location for FlashBanc's new offices is a testament to the area's thriving business environment. Nestled in the heart of Petaluma, Theatre Square offers a prime location that combines convenience, accessibility, and a vibrant atmosphere. Its close proximity to downtown Petaluma ensures easy access to amenities and a wide range of local businesses, making it an ideal destination for companies seeking to establish a strong presence in the area.
Dedicated Real Estate Solutions
Results Realty, your trusted partner in the business and consumer services - real estate sector, has worked closely with FlashBanc to facilitate the opening of their new offices. As a leading real estate agency in Petaluma, Results Realty specializes in providing comprehensive real estate solutions tailored to meet the unique needs of businesses and consumers.
Unparalleled Expertise
With decades of industry experience, Results Realty has built a solid reputation for delivering exceptional service and results. Our team of highly skilled real estate professionals possesses an in-depth understanding of the Petaluma market and is dedicated to helping clients achieve their real estate goals.
Comprehensive Services
Results Realty offers a wide range of real estate services, including:
Commercial property leasing and sales
Residential property leasing and sales
Property management
Investment advisory services
Market analysis and research
From finding the perfect office space to assisting in the purchase or sale of a residential property, Results Realty provides end-to-end real estate solutions that ensure a smooth and successful transaction for our clients.
Client-Centric Approach
At Results Realty, we pride ourselves on our client-centric approach, which places the needs and goals of our clients at the forefront of everything we do. We understand that every client is unique, and we strive to provide personalized guidance and support throughout the real estate process. Our team takes the time to understand our clients' requirements, preferences, and budget, enabling us to offer tailored solutions that deliver optimal results.
Commitment to Excellence
Results Realty is committed to maintaining the highest standards of excellence in every aspect of our business. Our dedication to providing exceptional service, paired with our extensive industry knowledge, allows us to consistently deliver outstanding results for our clients. We go above and beyond to exceed expectations and ensure that each transaction is a success.
Contact Results Realty Today
If you're seeking premium real estate services in Petaluma, whether for commercial or residential purposes, Results Realty is your go-to agency. Our experienced team is ready to assist you in finding the perfect property, navigating the complexities of the real estate market, and achieving your goals. Contact us today to discover how Results Realty can help you with all your real estate needs.