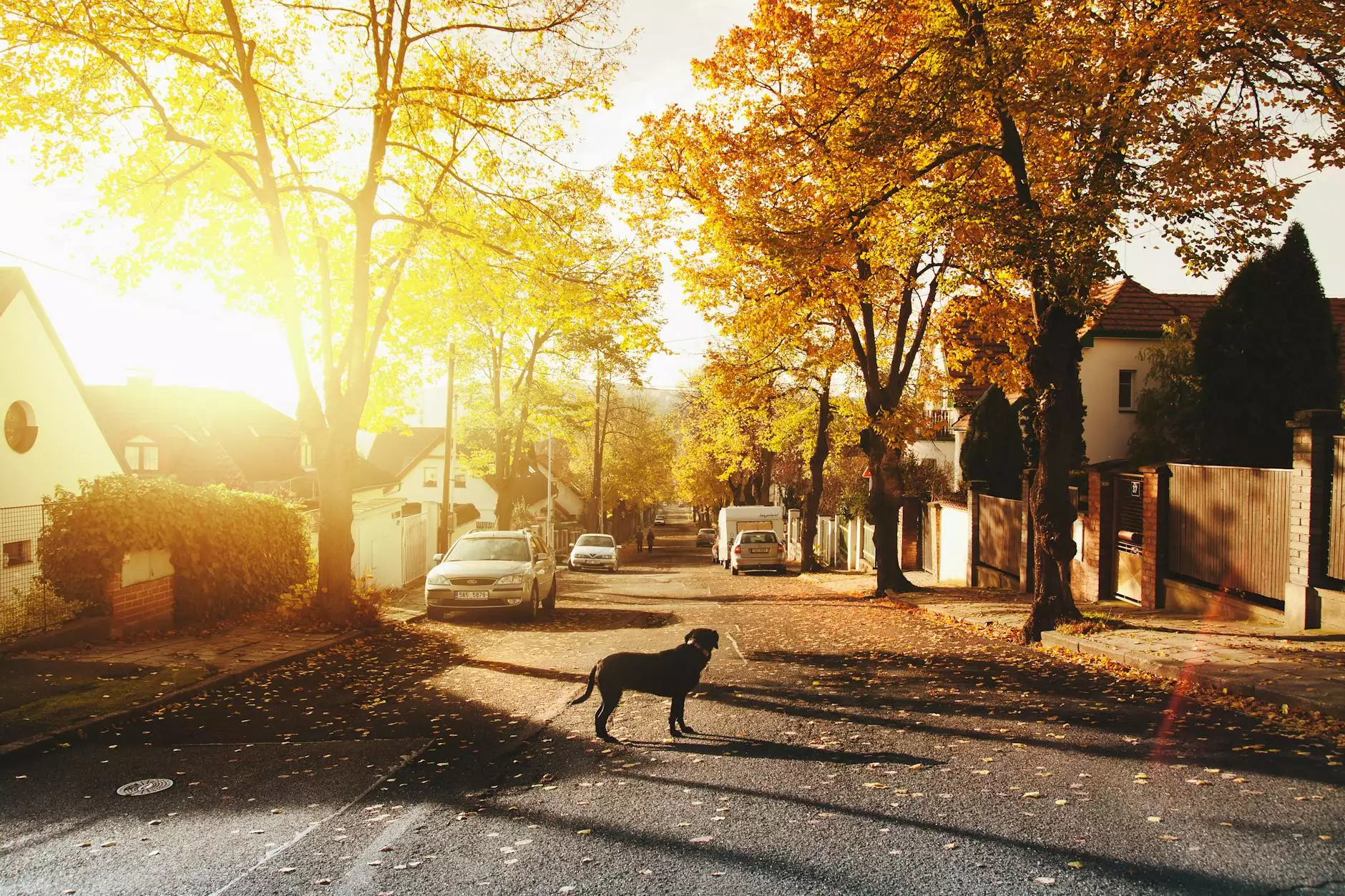 Frontera at Pioneer Meadows - Your Gateway to Modern Living
Welcome to Results Realty, your trusted partner in the world of real estate. We are thrilled to present Frontera at Pioneer Meadows, a stunning residential community designed to provide unparalleled comfort, convenience, and modern living experience. As a leading provider of business and consumer services in the real estate industry, we are excited to guide you through this exceptional development.
Discover the Beauty of Frontera at Pioneer Meadows
Frontera at Pioneer Meadows is a meticulously planned residential community located in an ideal setting. Nestled amidst picturesque landscapes, this community offers a seamless blend of natural beauty and contemporary architecture. Whether you are seeking a peaceful retreat or an active lifestyle, Frontera at Pioneer Meadows has something for everyone.
Unmatched Amenities and Facilities
At Frontera at Pioneer Meadows, we believe in providing our residents with nothing but the best. From luxurious swimming pools and state-of-the-art fitness centers to beautifully landscaped parks and walking trails, every amenity has been thoughtfully designed to enhance your living experience. Our mission is to create a community that offers a perfect balance of comfort, convenience, and functionality.
Exquisite Homes with Modern Designs
Step into a world of elegance and sophistication with the exquisite homes at Frontera at Pioneer Meadows. Our team of expert architects and designers have carefully crafted each residence to meet the highest standards of quality and style. With spacious interiors, open floor plans, and top-of-the-line finishes, these homes are a testament to modern living at its finest.
Convenient Location
Located in a prime area, Frontera at Pioneer Meadows offers easy access to a wide range of amenities. From shopping centers and fine dining establishments to reputable schools and medical facilities, everything you need is just a stone's throw away. Additionally, the community is well-connected to major transportation routes, ensuring effortless commutes to work and other destinations.
Expert Guidance from Results Realty
As a prominent real estate agency specializing in business and consumer services, Results Realty is dedicated to helping you find your dream home at Frontera at Pioneer Meadows. Our team of experienced professionals understands the intricacies of the real estate market and is committed to providing you with personalized assistance every step of the way. Let us guide you through the process, ensuring a smooth and stress-free experience.
Embrace a Life of Luxury and Convenience
Don't miss out on the opportunity to become a part of Frontera at Pioneer Meadows. Discover the joy of unparalleled luxury, modern comfort, and a vibrant community. Contact Results Realty today to learn more about this exceptional development and let us help you secure your dream home. Your journey towards a life of luxury and convenience starts here!
Real estate agency: Results Realty
Category: Business and Consumer Services - Real Estate
Website:http://resultsrealty1.com/