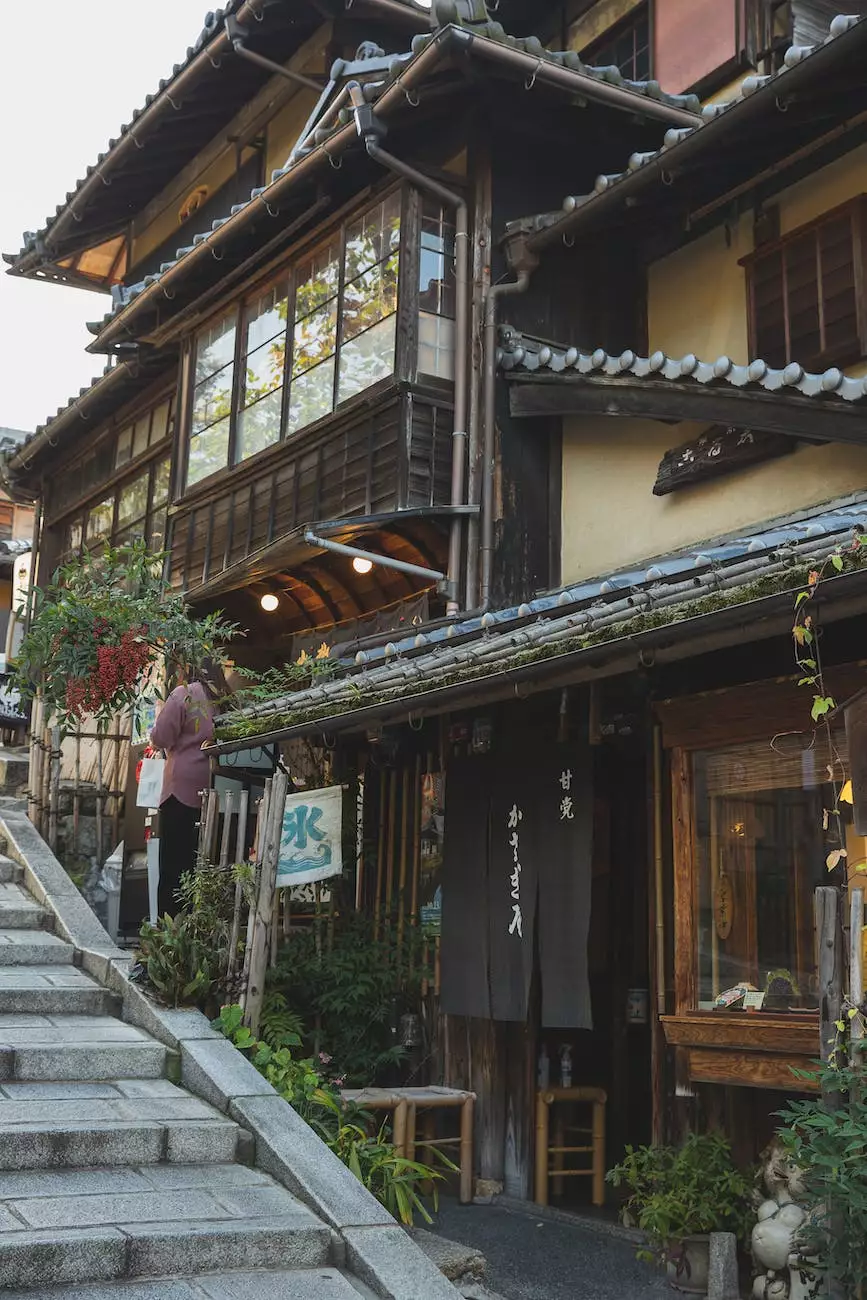 Introduction
Welcome to Results Realty, your trusted partner in the real estate industry. As a dedicated member of the community, we understand the challenges faced by residents during the COVID-19 pandemic. In an effort to extend a helping hand, we have compiled a comprehensive list of local resources available to assist you during these difficult times. From financial support to healthcare services and more, we are committed to providing valuable information and support to the community we serve.
Financial Assistance
At Results Realty, we understand that financial stability is crucial during times of crisis. Whether you are facing job loss, reduced income, or struggling to cover essential expenses, there are local resources available to provide financial assistance. Many organizations and government programs offer support in the form of grants, emergency funds, and unemployment benefits. These resources can help bridge the gap and provide temporary relief until you regain stability.
Unemployment Benefits
If you have lost your job due to the COVID-19 pandemic, it's essential to explore the available unemployment benefits. Visit your local workforce development department's website or contact them directly to apply for unemployment benefits. These benefits can provide financial support to help cover essential expenses while you search for a new job.
Grants and Emergency Funds
Various non-profit organizations, community foundations, and government agencies offer grants and emergency funds to individuals and businesses impacted by COVID-19. These funds can be used to pay rent, utility bills, and other essential expenses. Research local organizations and inquire about their grant programs to see if you qualify for assistance.
Healthcare Services
Your health and well-being are of utmost importance, especially during a public health crisis like COVID-19. There are numerous healthcare services available in our community to provide medical assistance, mental health support, and preventive care.
COVID-19 Testing Centers
Testing for COVID-19 is vital in controlling the spread of the virus. Local health departments and medical facilities offer testing services to residents experiencing symptoms or who have been exposed to the virus. It's crucial to stay informed about the availability of testing centers in your area and schedule an appointment if needed.
Mental Health Support
The pandemic has taken a toll on mental health for many individuals. If you or someone you know is struggling with stress, anxiety, or depression, there are local resources available to provide the necessary support. Contact mental health hotlines, counseling centers, or psychiatric services to access professional help and guidance.
Food Assistance Programs
Access to food is a basic necessity, and no one should go hungry during these challenging times. If you are facing food insecurity, several organizations and programs offer food assistance to residents affected by the pandemic.
Food Banks and Pantries
Local food banks and pantries play a crucial role in ensuring access to nutritious meals. These organizations provide food packages, groceries, and essential supplies to individuals and families in need. Research local food banks and pantries in your area to find out their operating hours and eligibility criteria.
Meal Delivery Services
For individuals who are unable to leave their homes due to health concerns, meal delivery services can be a lifeline. Several local businesses and non-profit organizations offer meal delivery programs specifically designed for vulnerable populations. Reach out to these services to inquire about meal options and delivery schedules.
Conclusion
Results Realty is dedicated to supporting our community during the COVID-19 pandemic. We understand the hardships faced by residents, and we hope that this comprehensive list of local resources provides assistance and peace of mind. Remember, you are not alone in this journey, and together we will overcome these challenges. Stay safe, stay informed, and know that Results Realty is always here for you.