Irwin Molasky Feature: Mr. Everything
May 3, 2021
History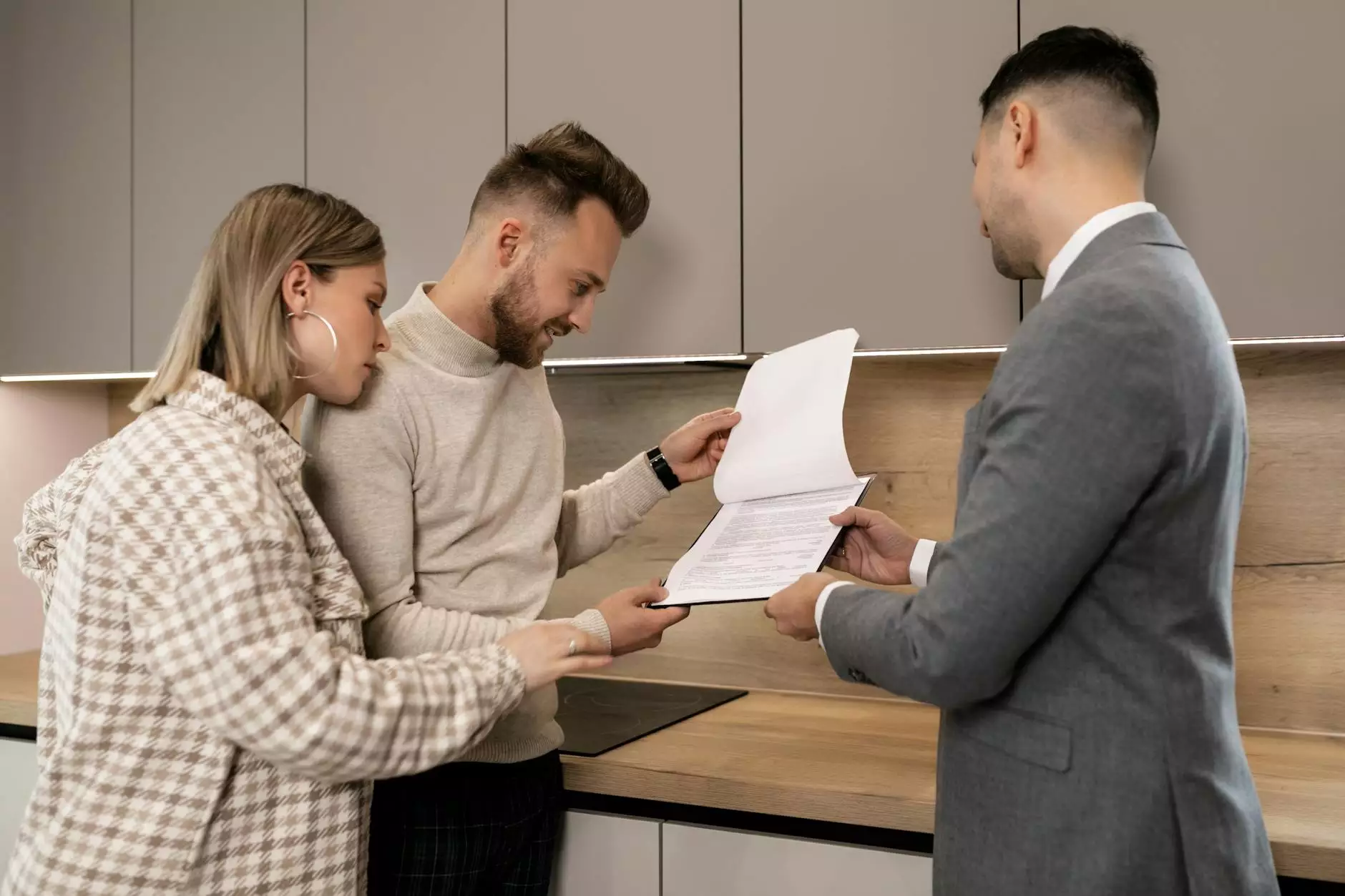 The Remarkable Life of Irwin Molasky
In the realm of real estate and business, few names carry the same weight and significance as Irwin Molasky. Throughout his illustrious career, Molasky has earned the nickname "Mr. Everything" for his unparalleled success and undeniable impact on various sectors, including real estate, business, and consumer services.
A Pioneer in Real Estate Development
Molasky's journey began in the heart of Las Vegas, Nevada, where he made his mark as a true trailblazer in the real estate industry. His visionary approach and relentless pursuit of excellence led to the development of iconic landmarks that have reshaped the city's skyline.
One of his most notable achievements was the creation of the first high-rise condominium complex in Las Vegas, forever changing the landscape of residential living in the city. This groundbreaking project set the stage for future developments and solidified Molasky's reputation as a pioneer.
A Legacy of Entrepreneurship
Aside from his real estate ventures, Irwin Molasky has made significant contributions to the business world. Through his ventures, he has demonstrated an exceptional ability to identify emerging industries, nurture innovative ideas, and transform them into highly successful business enterprises.
Molasky's portfolio includes a wide range of business ventures spanning diverse sectors such as healthcare, entertainment, and hospitality. His ability to navigate complex business landscapes and consistently deliver outstanding results has solidified his status as an industry titan.
Impact on Consumer Services
Irwin Molasky's impact extends beyond the realm of business and real estate. His overarching commitment to providing exceptional consumer experiences has elevated the standard for customer service in various industries.
Through his leadership, businesses under his purview have prioritized customer satisfaction, setting new benchmarks for excellence. Molasky's unwavering dedication to creating enriching consumer experiences has resulted in loyal customer bases and unrivaled brand loyalty.
Irwin Molasky: An Inspiring Visionary
Unparalleled Insights in Real Estate
One cannot discuss Irwin Molasky's remarkable life without acknowledging his unparalleled insights in the real estate arena. Through his keen understanding of market trends and a unique ability to anticipate future developments, Molasky has consistently stayed ahead of the curve.
His visionary approach to real estate development has not only reshaped skylines but also influenced urban planning and architectural design. From impressive commercial complexes to master-planned communities, Molasky's vision has left an indelible mark on the built environment.
A Driving Force for Economic Growth
Molasky's relentless pursuit of excellence goes beyond personal success; he has also driven economic growth in the regions where his projects have come to life. By investing in local communities, creating job opportunities, and initiating large-scale infrastructure projects, Molasky has become a catalyst for prosperity.
His commitment to economic development has not only boosted regional economies but also enriched the lives of countless individuals who have benefited from the opportunities created by his ventures.
A Philanthropist with a Heart of Gold
In addition to his exceptional professional achievements, Irwin Molasky's philanthropic endeavors are equally noteworthy. He strongly believes in giving back to society and has dedicated considerable resources to various charitable causes.
Through his philanthropy, Molasky has made a lasting impact on education, healthcare, and social welfare. From funding scholarships for deserving students to supporting medical research, his philanthropic efforts have extended a helping hand to those in need and inspired others to follow suit.
Discover the Irwin Molasky Legacy
Irwin Molasky's extraordinary life and accomplishments continue to inspire generations. As a true visionary and influential leader, he has left an indelible mark on the real estate industry, business landscape, and consumer services.
For anyone seeking inspiration, insight, or a deeper understanding of the power of determination and innovation, exploring the Irwin Molasky legacy is a must. Discover the journey of "Mr. Everything" and be captivated by his unwavering dedication to excellence, consumer satisfaction, and societal impact.
Join the Legacy
If you are passionate about real estate, business, or consumer services, join the legacy of Irwin Molasky and be part of a truly transformative experience. Explore a world where innovation meets long-lasting success, and embrace the vision of a true industry titan.
Results Realty proudly presents the Irwin Molasky Feature: Mr. Everything page, offering a comprehensive overview of his life, achievements, and lasting impact. Dive into his history, marvel at his accomplishments, and draw inspiration from his remarkable journey.