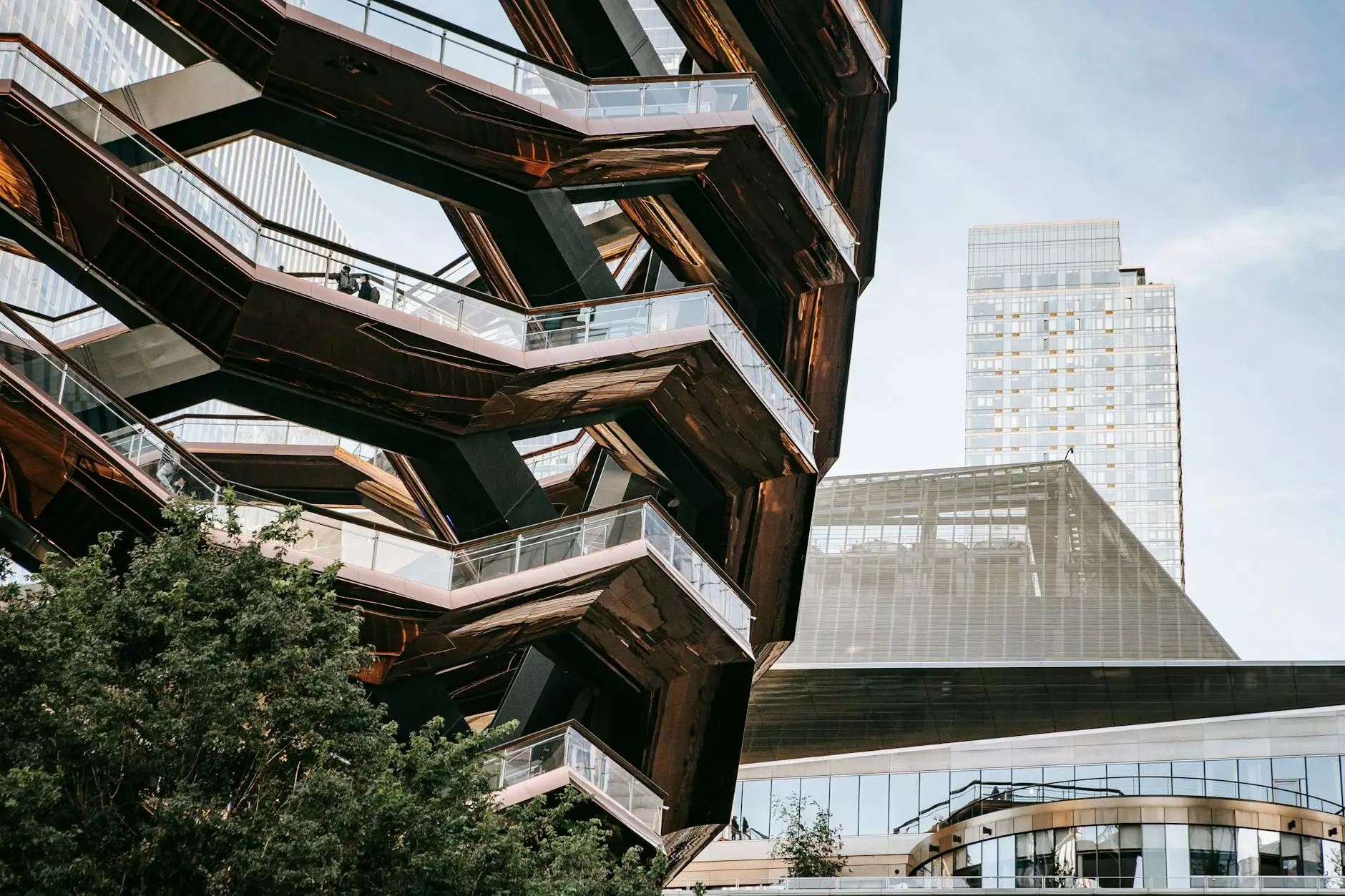 Welcome to Results Realty, your premier destination for finding the perfect commercial property for lease in the Henderson / Las Vegas area. As a leader in the business and consumer services - real estate category, we are committed to providing top-notch real estate solutions to businesses of all sizes.
Why Choose Results Realty for Your Commercial Property Needs?
When it comes to finding the ideal commercial property for lease, Results Realty stands apart from the competition. With our extensive knowledge of the Henderson and Las Vegas markets, we have a deep understanding of the unique needs of businesses in this area.
Our team of highly skilled professionals has years of experience in the real estate industry, ensuring that our clients receive the highest level of service and expertise. We take the time to truly understand your business requirements and work tirelessly to find the perfect space that aligns with your goals.
Comprehensive Listings of Commercial Properties
At Results Realty, we pride ourselves on offering a wide range of commercial properties for lease. Whether you're looking for office space, retail locations, or industrial warehouses, we have an extensive portfolio to choose from.
Our team regularly updates our listings, ensuring that you have access to the latest and most relevant properties in the Henderson / Las Vegas area. We understand that finding the right location is crucial for the success of your business, and we are here to help you every step of the way.
Expert Guidance and Negotiation
One of the key advantages of working with Results Realty is our expertise in negotiation and lease agreements. Our dedicated team of professionals will assist you throughout the entire leasing process, ensuring that your interests are represented and protected.
We understand that lease terms and conditions can be complex, and we will guide you through every aspect, making sure you have a thorough understanding of the terms before signing any agreements. Our goal is to make the leasing process as smooth and seamless as possible, so you can focus on running your business.
Local Market Knowledge
As a local real estate agency, we have an in-depth understanding of the Henderson / Las Vegas market. Our team stays up-to-date with the latest market trends, ensuring that we can provide you with accurate and relevant information to make informed decisions.
Whether you're starting a new business, expanding, or relocating, our local market knowledge will give you a competitive edge. We can provide insights on strategic locations, emerging neighborhoods, and demographic trends to help you choose the best commercial property for lease.
Contact Results Realty Today
If you're searching for a commercial property for lease in the Henderson / Las Vegas area, look no further than Results Realty. With our unparalleled expertise and dedication to client satisfaction, we are confident that we can assist you in finding the ideal space for your business.
Contact our friendly team today to discuss your requirements, schedule property viewings, and take the first step towards securing the perfect commercial property for lease. Your success is our priority, and we are excited to be part of your business journey.